Third and Valley
Third and Valley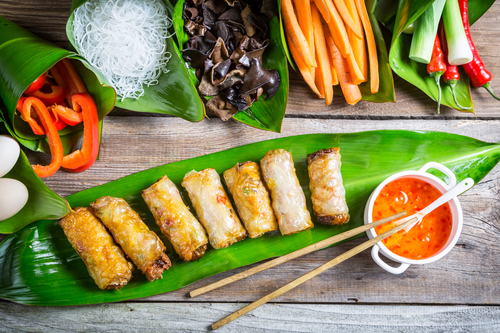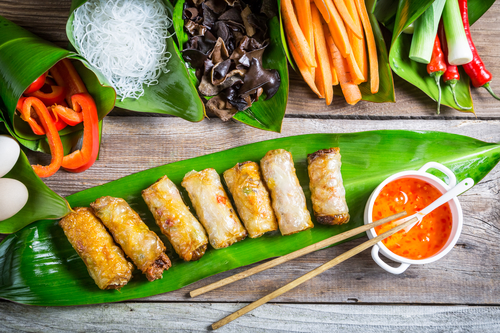 Get A Taste of the Tropics At These Local Restaurants This January
January 18, 2018
It may be chilly outside of our Third and Valley apartments here in South Orange, but that doesn't mean that we can't take a little 'trip' with our dining plates – there are tons of local restaurants sporting tropical cuisine that will make you feel like you're on vacation!
If you're ready for a little mini getaway with a Jamaican, Thai or Mexican dish, then visit these amazing local restaurants and you can feel like – at least during dinner hour – that you're thousands of miles away from the cold!
NoodleFan, located at 14 Academy St, South Orange which is a five-minute walk from your Third and Valley apartment, features dishes rich in traditions, taste, and aromas of Thai cuisine but with the quality and presentation of the finest Continental restaurants.
This obsessive attention to detail and exacting quality does not end with your meal. Chef Oudy oversees every detail of lighting and décor ensuring his artistic vision extends to every inch of NoodleFan!
Toro Loco, located at 23 Valley St, South Orange which is two blocks from your Third and Valley apartment, serves up Mexican meals and margaritas in casual, festive quarters with an outdoor patio.
Some of their favorite dishes include burritos stuffed with your choice of beef, vegetables or chicken, enchiladas de Cangrejo with imitation crabmeat or shrimp inside corn tortillas as well as tacos as Pastor rolled with charcoal steak. Stop in to see what other specials they currently have on the menu!
14 Academy St, South Orange, NJ 07079
(973) 313-0003
23 Valley St, South Orange, NJ 07079
(973) 761-1515
Back To Blog