Third and Valley
Third and Valley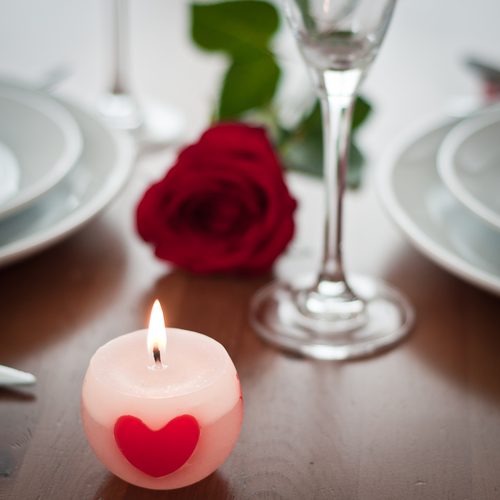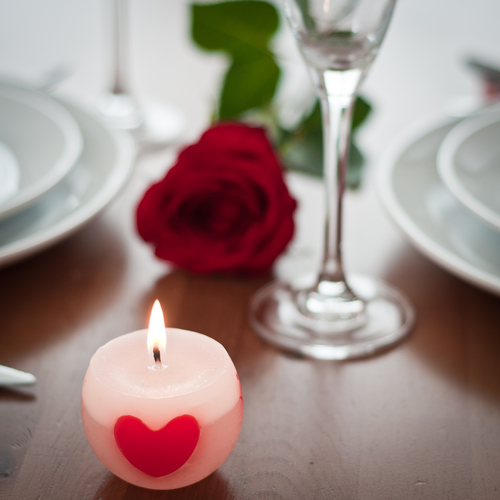 Book Your Valentine's Day Dinner at These South Orange Restaurants
February 5, 2018
Get ready, lovebirds – Valentine's Day is right around the corner on Wed., Feb. 14 and the clock is ticking to get your dinner reservations booked. Luckily, however, here in South Orange we have no shortage of romantic restaurants.
Whether you prefer upscale Italian, classic American or modern Japanese fusion, there is a romantic eatery for you and your Valentine to enjoy this holiday. Read on to find out where you should book your dinner for Valentine's Day!
Papillon 25, located at 25 Valley St, South Orange which is two blocks from your Third and Valley apartment, is a sophisticated restaurant & martini bar serving New American fare in a modern space with live jazz.
The martini bar also boasts a menu of more than 50 martinis and a wonderful selection of wines. This extensive offering complements Yanick's uniquely exotic cuisine and adds to the air of elegance, grace and nostalgia reminiscent of the supper clubs of the '40s and '50s.
Giorgio's, located at 52 Vose Ave, South Orange which is five blocks from your Third and Valley apartment, is known for their traditional Italian food favorites served in a white-tablecloth setting in a cozy, converted home.
Giorgio's of South Orange is a unique Italian Restaurant in every way. They have a wide range of signature dishes alongside their soups and salads. They offer specials every weekend including special desserts, so we make sure to ask for their specials.
25 Valley St, South Orange, NJ 07079
(973) 761-5299
52 Vose Ave, South Orange, NJ 07079
(973) 762-4440
Back To Blog