Third and Valley
Third and Valley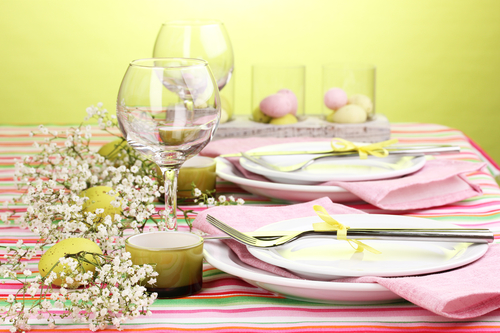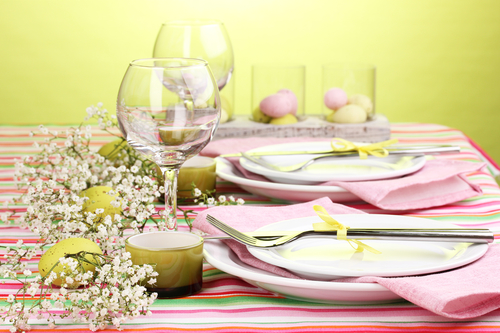 Easter Brunch is on the Menu At These South Orange Eateries
March 26, 2018
Spring is finally here, and that will feel even more evident when Easter comes around on April 1, when we can gather with friends and family and enjoy chocolates and, of course, amazing brunch.
In and near South Orange, many of our favorite local restaurants offer a stellar Easter brunch. If you're ready to kick back and relax this Easter instead of slaving over a hot stove, then make a reservation at one of these local eateries before they fill up!
Above Restaurant and Bar, located at 1 S Orange Ave, South Orange which is three blocks from your Third and Valley apartment, serves contemporary American dining plus a sushi menu in a refined setting with a big patio and live music.
Since 2009, their staff of skilled management and chefs have been dedicated to a multinational cuisine that satisfies every palate. From sandwiches and soups to seafood and steaks, they have something to suit any taste.
The Essex House, located at 525 Northfield Ave, West Orange which is a 10 minute drive from your Third and Valley apartment, is a classic restaurant and bar serving steak, seafood and brunch in an elegant, antiques-filled space.
The Essex House is adorned with ornate rich wood carvings, beautiful authentic details, and original Victorian antiques, which evoke a special feeling of the Golden Age of America and propel you back to the "Roaring Twenties." The sophisticated and authentic decor helps deliver a warm and inviting feeling to all who enter its doors.
Above Restaurant and Bar
1 S Orange Ave, South Orange, NJ 07079
aboverestaurantbar.com
The Essex House
525 Northfield Ave, West Orange, NJ 07052
essexhousenj.com
Back To Blog