Third and Valley
Third and Valley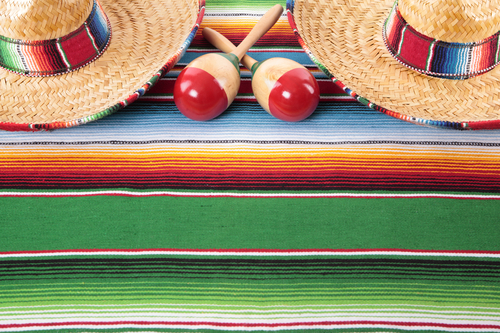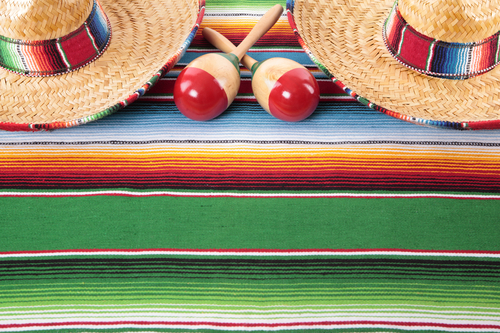 Where to Celebrate Cinco de Mayo Near Your Third and Valley Apartment
April 30, 2018
Whether or not you have a Mexican bone in your body, everyone loves to celebrate Cinco de Mayo with some tacos, tequila, dancing and fun. Here in South Orange – a cultural epicenter of the area – there are tons of Mexican restaurants and bars which make for a great place to celebrate.
Since Cinco de Mayo falls on a Saturday this year, it's bound to be even more of a great time – so put on your red, white and green and get ready for a great time in South Orange on May 5!
Toro Loco, located at 23 Valley St, South Orange which is a three minute walk from your Third and Valley apartment, is a restaurant serving up Mexican meals and margaritas in casual, festive quarters with an outdoor patio.
If you're looking for a family-friendly yet fun place to spend Cinco de Mayo, then this is the place to be in South Orange! Here, you can get both an amazing and authentic Mexican meal and a refreshing, hearty margarita, the perfect way to top off a long week.
Tito's Burritos, located at 6 W South Orange Ave, South Orange which is a seven minute walk from your Third and Valley apartment, is a friendly joint serving up simple Mexican chow in a setting with beach shack decor.
Tito's Burritos is 100% committed to giving their customers nothing but goodness; the tastiest food, prepared and served in a casual and easy-going manner, always at a good value. Plus, they use only the freshest ingredients in everything they prepare and every order is custom-made the way that you want it.
Toro Loco
23 Valley St, South Orange, NJ 07079
toroloco.net
Tito's Burritos and Wings
6 W South Orange Ave, South Orange, NJ 07079
titosburritos.com
Back To Blog