Third and Valley
Third and Valley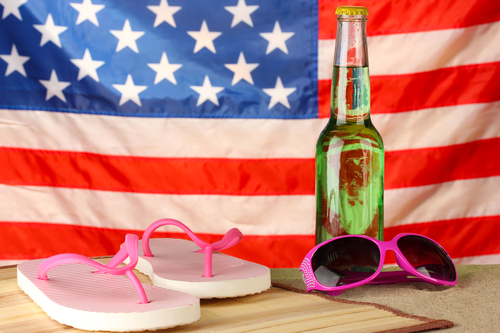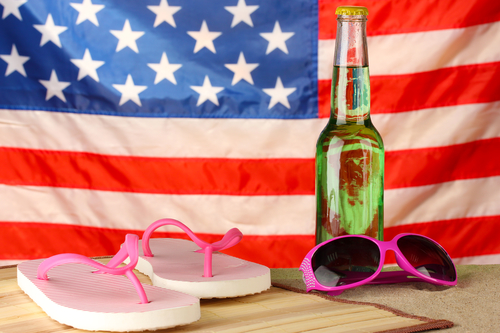 Celebrate Memorial Day at These American Restaurants Near Your Third and Valley Apartment
May 24, 2018
On Monday, May 28, we will honor our fallen American armed forces and all that we have to be thankful for here in the United States, and there is no better way to do that here in South Orange than with an American meal near your Third and Valley apartment.
Make sure that you check out these local eateries so you can keep that grill tucked away yet still enjoy an amazing meal and your day off from work! Steaks, burgers, seafood and more, our local eateries have it all.
McLoone's Boathouse, located at 9 Cherry Ln, West Orange which is an eight minute drive from your Third and Valley apartment, is a waterside dining at raw bar and modern American restaurant, plus flagstone patio with reservoir views.
McLoone's Boathouse features a semi-private dining area that is perfect to host your next dinner. Keeping with the tradition of Tim McLoone's other locations, the menu offers American cuisine that appeals to the entire family.
Highlawn Pavilion, located at 1 Crest Dr, West Orange which is 15 minutes from your Third and Valley apartment, is an upscale West Orange destination for New American cuisine with an outdoor bar and Manhattan views.
Their New American cuisine and use of the freshest local produce and ingredients available is supported by the panoramic skyline views and high level of service that diners have come to expect. Highlawn Pavilion's acclaimed contemporary fare with European flair paired with the well-curated wine program, sophisticated service, and incomparable ambiance set the stage for an unmistakably unique culinary adventure.
9 Cherry Ln, West Orange, NJ 07052
(862) 252-7108
1 Crest Dr, West Orange, NJ 07052
(973) 731-3463
Back To Blog