Third and Valley
Third and Valley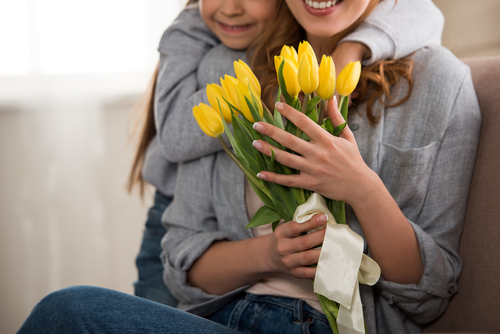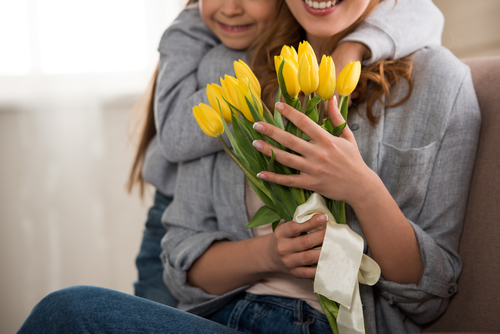 Take Your Mom To These South Orange Area Eateries for Mother's Day
May 8, 2018
Your mom has been there for you since the very beginning to give you advice, take care of you when you were sick and make sure that you made it to school on time. Now, it's time to give back to your mom after a lifetime of love for taking her out on Mother's Day!
Here near your Third and Valley apartment, there are tons of restaurants that your mom would just love with amazing food, a delightful ambiance and most importantly, some time spent with her favorite person – you! Check these restaurants out for Mother's Day before they're all booked up.
Boccone South, located at 59 S Orange Ave, South Orange which is four blocks from your Third and Valley apartment, is a smart Italian restaurant known for its pastas, soups and meat dishes.
Boccone South brings a modern Mediterranean flair to South Orange, which is the town's hottest new old-fashioned Italian restaurant. Plus, this cozy Italian eatery has the ambiance that you're looking for to treat mom with on Mother's Day
Papillon 25, located at 25 Valley St, South Orange which is three blocks from your Third and Valley apartment, is a sophisticated restaurant and martini bar serving New American fare in a modern space with live jazz.
The martini bar boasts a menu of more than 50 martinis and a wonderful selection of wines. This extensive offering complements their uniquely exotic cuisine and adds to the air of elegance, grace and nostalgia reminiscent of the supper clubs of the '40s and '50s.
59 S Orange Ave, South Orange, NJ 07079
(973) 378-9222
25 Valley St, South Orange, NJ 07079
(973) 761-5299
Back To Blog