Third and Valley
Third and Valley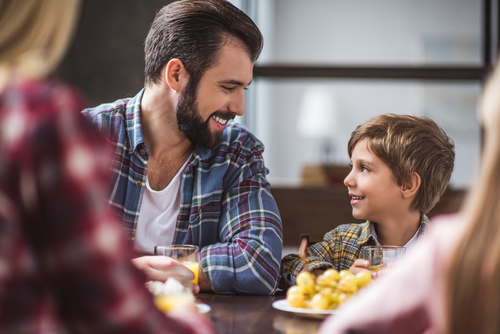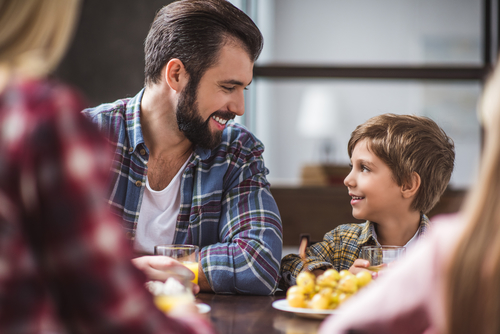 Take Dad To These South Orange Restaurants on Father's Day
June 13, 2018
Your dad has been there for you through it all – he's always been there to give you some thoughtful advice, grill up hot dogs and burgers for you and your friends, and teach some of life's most valuable lessons – like how to drive and how to ask that special someone out on a date.
Now that Father's Day is right around the corner on June 16, it's time to celebrate the number one guy in all of our lives. If you're looking to take Dad out for a special meal on Father's Day, then look no further than these South Orange eateries.
1 South, located at 1 S Orange Ave, South Orange which is a six-minute walk from your Third and Valley apartment, serves contemporary American dining plus a sushi menu in a refined setting with a big patio and live music.
Led by a team of creative and dedicated industry professionals, 1 South's goal for their exciting new journey in South Orange is to be constantly reaching for new heights for their customers and their community.
South Mountain Tavern, located at 19 Valley St, South Orange which is a three-minute walk from your Third and Valley apartment, is a restaurant and bar featuring New American food, frequent live music and an upscale-casual vibe.
With family-friendly digs, great American comfort food and a lively atmosphere, the South Mountain Tavern is a great destination for families to head to for Father's Day – and enjoy some great beers and other drinks to celebrate with as well.
1 S Orange Ave, South Orange, NJ 07079
(973) 762-2683
19 Valley St, South Orange, NJ 07079
(973) 763-1006
Back To Blog