Third and Valley
Third and Valley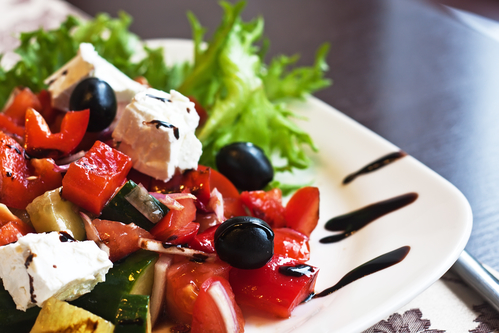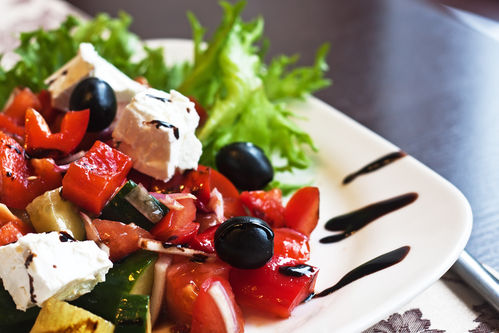 Veg Out For a Night At These Local Vegetarian Restaurants
July 22, 2018
The summer has all of us trying to get our swimsuit bodies ready for when we hit the beach and to no surprise, all of that barbecue, burgers and hot dogs haven't helped much when it comes to our waistlines. However, if you want to take a little break from heavy meats, we have quite a few options near our Third and Valley apartments.
Near South Orange, there are lots of great options for vegan or vegetarian cuisine which are ideal for those with vegetarian dietary preferences or if you just want to try your hand at a healthier dinner! Check them out below.
Walia, located at 11 Village Plaza, South Orange which is a four-minute walk from your Third and Valley apartment, serves traditional Ethiopian fare, including vegetarian options, in a relaxed environment.
The restaurant serves a variety of delicious Ethiopian dishes, both vegetarian and non-vegetarian. Plus, all of the dishes are prepared with special care, ensured by quality-driven family members, who work hard to fully satisfy the customers.
ConsciousFork, located at 97 Baker St Suite 4, Maplewood which is a six-minute drive from your Third and Valley apartment, is a vegan kitchen, juice bar, and even an event space which has two locations – one in Maplewood and one in Warwick, N.Y.
Here, you can find everything vegan including breakfast items, wellness shots, smoothies, sandwiches, salads, soups and "karma bowls," which feature quinoa, rice, beans and more. Check it out and discover how tasty vegan food can be!
1 Village Plaza, South Orange, NJ 07079
(973) 762-2186
97 Baker St Suite 4, Maplewood, NJ 07040
(973) 763-8030
Back To Blog