Third and Valley
Third and Valley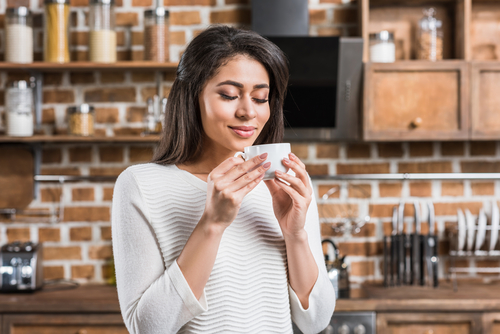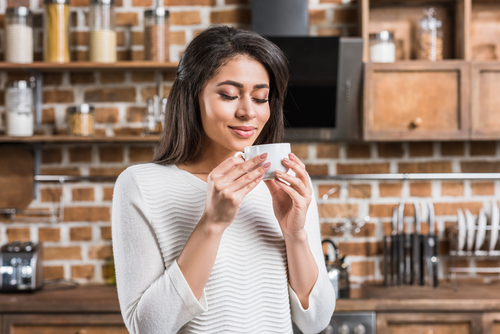 Unwind At One of These South Orange Coffee Shops
September 26, 2018
One of the many joys of the fall is unwinding in a nice, warm café with a steaming cup of coffee and a comforting pastry. Here in South Orange, we have tons of options for that – there are lots of cafes near your Third and Valley apartment to enjoy!
Don't get stuck on one – we have new cafes popping up every day and it's worth it to try them all and pick out who serves your favorite muffin, scone or coffee. These shops are great stops as you head off on your way to work!
Grid Iron Waffle Shop, located at 12 W S Orange Ave, South Orange which is about four blocks from your Third and Valley apartment, is a relaxed neighborhood outpost for American breakfasts and lunches known for their specialty waffles.
The Grid Iron Waffle Shop is inspired by the streets of Belgium, where you can't walk a block without meeting a waffle vendor. Here, choose the doughy Liege style or the more traditional Brussels and you're on your way to waffle heaven!
South Orange Coffee Shop & Deli, located at 311 Valley St, South Orange which is about two blocks from your Third and Valley apartment, is a two-year-old coffee shop that has quickly become a favorite with locals.
Known for their traditional American breakfasts as well as bagels, sandwiches and all types of coffee, this shop is comfort food heaven! Plus, their relaxed, informal environment will make you feel right at home.
12 W S Orange Ave, South Orange, NJ 07079
(973) 821-5264
South Orange Coffee Shop & Deli
311 Valley St, South Orange, NJ 07079
(973) 378-2229
Back To Blog