Third and Valley
Third and Valley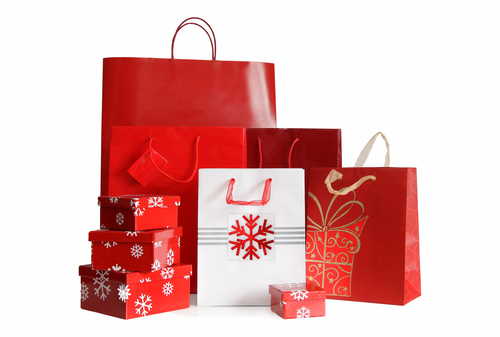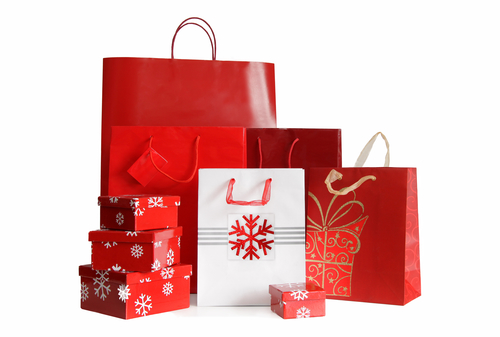 Where To Find the Perfect Christmas Gift in South Orange
December 7, 2018
Sometimes, it can be difficult to find that perfect gift for everyone on your holiday list. However, in a busy downtown like South Orange, there are tons of local shops sporting interesting gift items to make everyone happy this December.
If you're on the hunt for gifts this weekend, then check out some of these South Orange stores for a gift that's sure to impress. Plus, you won't have to venture far from your Third and Valley apartment to do it!
Kitchen a la Mode, located at 19 S Orange Ave, South Orange which is a five minute walk from your Third and Valley apartment, is a snug shop selling home kitchen supplies from cookware and knives to gadgets and gifts.
Perfect for that foodie or great home cook, Kitchen a la Mode is a great local store for everything cooking. Named as the best kitchenware store in NJ for four years in a row by NJ Monthly, this is the perfect shopping destination!
Sadie's, located at 65 Valley St, South Orange which is two blocks from your Third and Valley apartment, is an upscale store for women's and men's clothing as well as home goods, featuring brands which have ethical and philanthropic goals in mind.
There's always something new on the racks here, so if you don't find what you're looking for today, don't be afraid to come back tomorrow and see what items have joined the mix! Plus, with eclectic options, your gift from here is sure to be one to remember.
19 S Orange Ave, South Orange, NJ 07079
(973) 821-5145
65 Valley St, South Orange, NJ 07079
(973) 821-5441
Back To Blog