Third and Valley
Third and Valley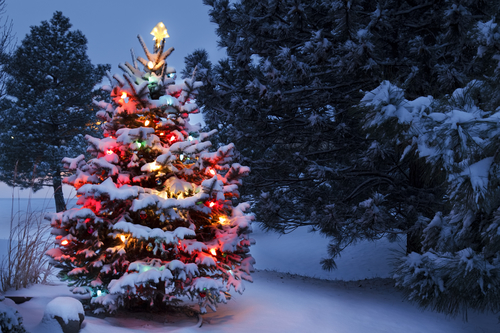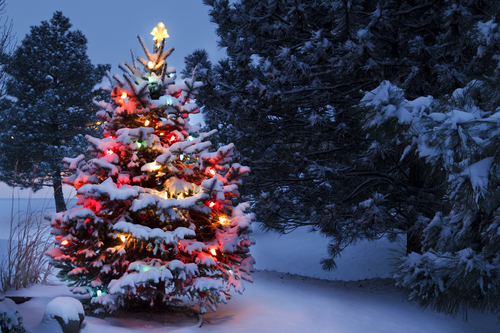 Get in the Holiday Spirit By Chopping Down a Tree From These Local Farms
December 3, 2018
Who needs a fake tree that's been sitting in a closet when you can get in the holiday spirit with the whole family by picking out your very own tree from a local farm? Here at your Third and Valley apartment, that's made easy due to the many tree farms in the area.
If you're ready to unpack the ornaments and get your Third and Valley apartment decked out for the holidays, then get the car ready and head to these Christmas tree farms!
Dixiedale Farm, located at 351 Hillside Ave, Chatham Township which is 15 minutes from your Third and Valley apartment, has 10 acres of trees to choose from and has been a staple of the community for 100 years.
Here, you can cut your tree down yourself or the employees at Dixiedale Farm will help you. Regardless, you know your tree will be fresh, plus, it will make an important Christmas memory for years to come.
Village Christmas Tree Farm, located at 8 Meyersville Rd, Green Village which is 20 minutes from your Third and Valley apartment, helps visitors choose their Christmas trees the old-fashioned way at this family-run farm.
Open every Saturday and Sunday through December 17, make sure that you head to this popular farm as early as possible to get your pick of the very best Christmas tree at the site! With a range of sizes, you're sure to find the perfect tree for your living room.
351 Hillside Ave, Chatham Township, NJ 07928
(973) 635-2097
8 Meyersville Rd, Green Village, NJ 07935
(908) 236-9202
Back To Blog