Third and Valley
Third and Valley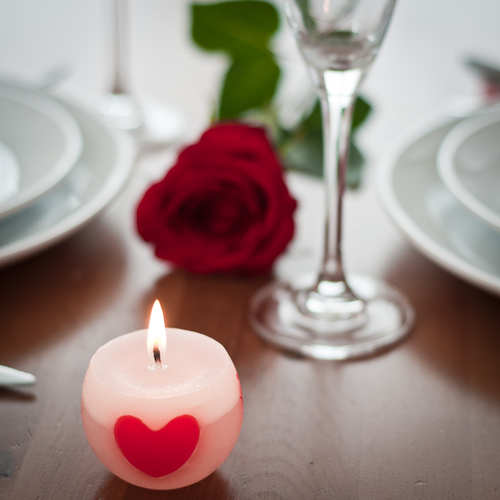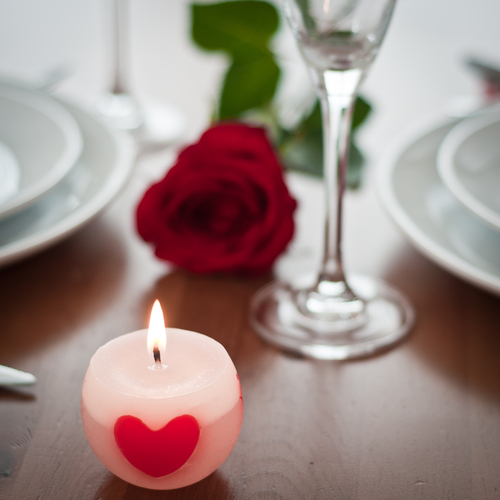 Celebrate Valentine's Day At One of These Local Romantic Eateries
February 7, 2019
This February 14, it's time to celebrate that special someone in our lives with a bouquet of flowers, a beautiful box of chocolate and an amazing meal out that will make this Valentine's Day one to remember. Of course, this makes the decision of where to eat an important one!
If you're working on making Valentine's Day dinner reservations, then check out some of these upscale eateries near your Third and Valley apartment. Don't wait too long, though – they're sure to fill up quickly!
McLoone's Boathouse, located at 9 Cherry Ln, West Orange which is nine minutes from your Third and Valley apartment, is known for their waterside dining at this modern American restaurant, plus flagstone patio with reservoir views.
McLoone's Boathouse restaurants exist throughout the state, all located on water for guests to enjoy spectacular views. The West Orange location sits within the South Mountain Recreation Complex, equipped with a raw bar and tons of fresh fare.
Verjus, located at 1790 Springfield Ave, Maplewood which is six minutes from your Third and Valley apartment, is a French fine-dining destination with a subdued, sophisticated atmosphere.
Verjus serves contemporary French/New American cuisine in a stylish, understated dining room decorated with works by local artists. The menu changes daily and seasonally, taking advantage of local markets and direct sourcing whenever possible. They also have a full bar and a list of excellent wines, primarily French and American, as well as an extensive line of single malt scotches.
9 Cherry Ln, West Orange, NJ 07052
(862) 252-7108
1790 Springfield Ave, Maplewood, NJ 07040
(973) 378-8990
Back To Blog