Third and Valley
Third and Valley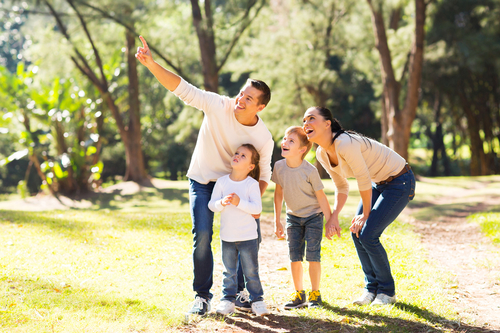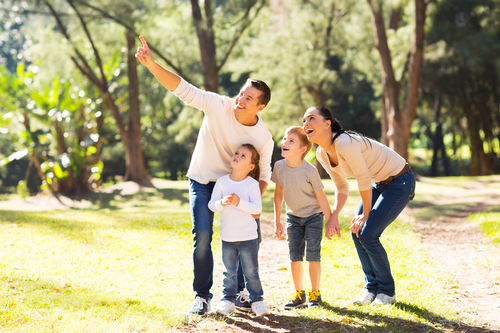 Get Outside in South Orange for Earth Day on April 22
April 19, 2019
After a long winter, it's finally time to enjoy warmer weather here in South Orange! Even though we live in a bustling downtown, we're lucky to also have lots of green space in the area that's perfect for biking, running, hiking and celebrating Earth Day on April 22.
This Earth Day, head out to our local parks and bask in the sunshine, see the beautiful trees and foliage and celebrate all we have to enjoy here in the Garden State – all just within a few minutes from your Third and Valley apartment.
The South Mountain Reservation, located at 1 Cherry Lane, West Orange which is six minutes from your Third and Valley apartment, is a 2,000-acre nature preserve comprised of trails, a dog park and the attractions of the South Mountain recreation complex.
It's been preserved primarily in its wild state. There are woodlands abound in a variety of hardwood trees, and tall hemlocks tower above streams, creeks and ponds. Plus, the west branch of the Rahway River flows through the valley.
Cameron Park, located at 5 Mead St, South Orange which is a 12 minute walk from your Third and Valley apartment, has tennis courts and a ball field for day/night games, plus a swimming pool and playground.
This park is a favorite of local families thanks to its number of facilities and their excellent condition! Here, you're sure to see tons of neighbors as well as kids playing, people walking their dogs and families enjoying some quality time together.
1 Cherry Ln, West Orange, NJ 07052
(973) 268-3500
5 Mead St, South Orange, NJ 07079
(973) 378-7754
Back To Blog