Third and Valley
Third and Valley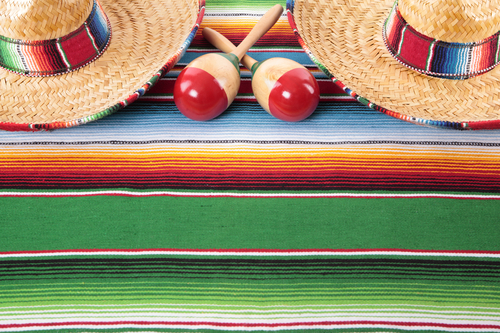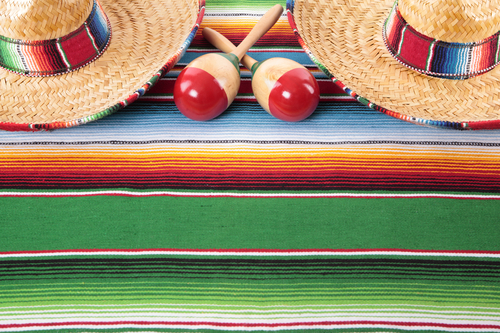 Cinco de Mayo is Sure To Be a Blast At These Mexican Eateries
May 3, 2019
We're so ready to celebrate everything Mexican when Cinco de Mayo comes around on Sunday, May 5! Whether Mexico is near and dear to your heart or you're thrilled just to be indulging in some tacos and tequila, South Orange is sure to be a hotspot on the holiday thanks to the many Mexican eateries and bars that we call neighbors.
If you're looking for a place to celebrate Cinco de Mayo without venturing too far from your Third and Valley apartment, then check out these South Orange favorites for a celebration that can't be topped. These eateries are as authentic as it gets!
Tito's Burritos & Wings, located at 6 W S Orange Ave, South Orange which is a six minute walk from your Third and Valley apartment, is a counter-service joint serving up simple Mexican chow in a setting with beach shack decor.
At Tito's Burritos & Wings, their slogan is "It's all good" and that motto applies to the whole philosophy they built their business on. In other words, they are 100 percent committed to giving their customers nothing but goodness; the tastiest food, prepared and served in a casual and easygoing manner, and always at a good value.
Toro Loco, located at 23 Valley St, South Orange which is two blocks from your Third and Valley apartment, is a restaurant serving up Mexican meals and margaritas in casual, festive quarters with an outdoor patio.
Here, regardless of whether you visit on Cinco de Mayo or any other day of the week, you'll find friendly and attentive staff serving up a huge variety of Mexican cuisine at reasonable prices. This is a great place for a big dinner with friends or a nice meal with your significant other!
6 W S Orange Ave, South Orange, NJ 07079
(973) 821-5750
23 Valley St, South Orange, NJ 07079
(973) 821-4167
Back To Blog