Third and Valley
Third and Valley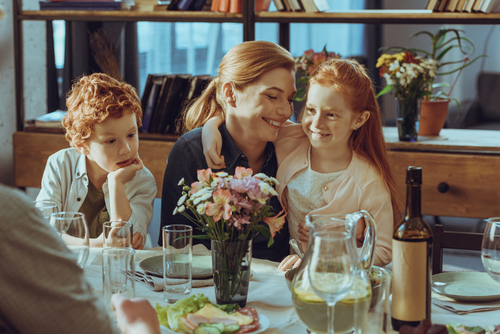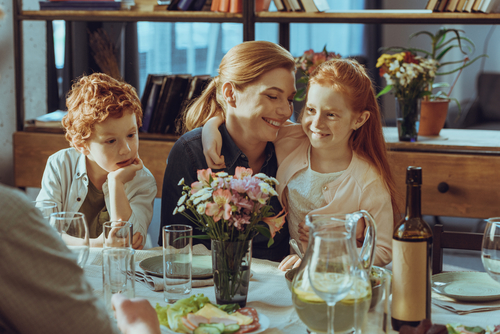 Take Mom to These South Orange Restaurants on Mother's Day
May 8, 2019
Mother's Day is coming up quickly on Sunday, May 12 – that day when we all celebrate the number one woman in our lives! Here in South Orange, that celebration is made easy thanks to the many charming restaurants that we have near our Third and Valley apartments.
If you're looking to take Mom for a meal that she won't ever forget, then hurry and make reservations at these eateries that she's sure to be raving about for years to come. Don't wait too long, though – they're sure to fill up fast!
Boccone South, located at 59 S Orange Ave, South Orange which is a five minute walk from your Third and Valley apartment, is an elegant Italian restaurant known for its pastas, soups and tasty meat and fish dishes.
If you eat at Boccone South, you're sure to quickly feel like family thanks to the friendly staff and even the owner who frequently walks the dining room and talks to customers. Make sure when you're here you try one of their daily specials – they're known for fresh, delicious pasta dishes that perfectly sum up the current season.
Papillon 25, located at 25 Valley St, South Orange which is two blocks from your Third and Valley apartment, is a sophisticated restaurant and martini bar serving New American fare in a modern space with live jazz.
Papillon 25 towers as the area's premier restaurant and martini bar. They have a menu of more than 50 martinis and a great wine selection, complementing their uniquely exotic cuisine that adds to the air of elegance, grace and nostalgia reminiscent of the supper clubs of the '40s and '50s.
59 S Orange Ave, South Orange, NJ 07079
(973) 378-9222
25 Valley St, South Orange, NJ 07079
(973) 761-5299
Back To Blog