Third and Valley
Third and Valley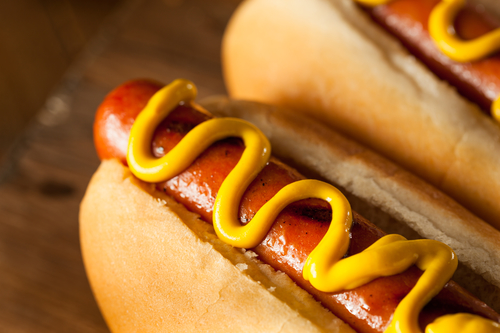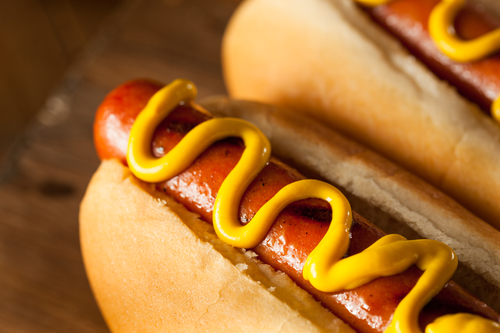 Celebrate National Hot Dog Day in South Orange on July 17
July 15, 2019
Hot dogs are the staple of the summertime, and with National Hot Dog Day coming up on July 17, there's no better time to enjoy this American favorite than now in South Orange! So, you can uncover those grills and get to work, or check out one of the many eateries in town specializing in the treat.
Love hot dogs, or just want to indulge a little bit with some mustard, relish and that perfect bun? These restaurants here in South Orange feature some of the best hot dogs near our Third and Valley apartments.
Jimmy Buff's Italian Hot Dogs, located at 60 Washington St, West Orange which is a 10 minute drive from your Third and Valley apartment, is a no-frills outpost specializing in Italian hot dogs with all the trimmings in counter-serve settings.
The sandwich was first served as a treat for close friends and relatives, and people loved it so much that it became center of the restaurant's menu. The fresh onions, peppers, and potatoes combined with a hot dog is what allows the specialty its claim to originality!
Bunny's Sports Bar, located at 12 S Orange Ave, South Orange which is a six minute walk from your Third and Valley apartment, serves thin-crust pizza, pasta, burgers, hot dogs and more in an easygoing tavern with sidewalk seating.
Open seven days a week, Bunny's Sports Bar offers double Italian hot dogs as well as Italian sausage hot dogs, which are a true staple in the northern New Jersey area. If you have a craving that just won't quit, then this is the place to go!
60 Washington St, West Orange, NJ 07052
(973) 325-9897
12 S Orange Ave, South Orange, NJ 07079
(973) 763-1377
Back To Blog