Third and Valley
Third and Valley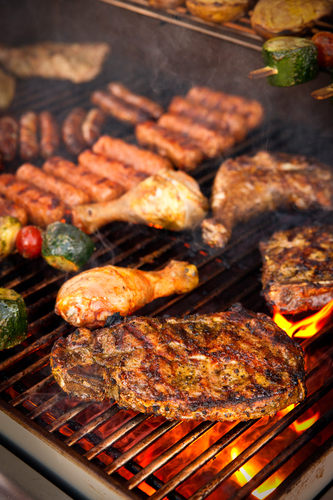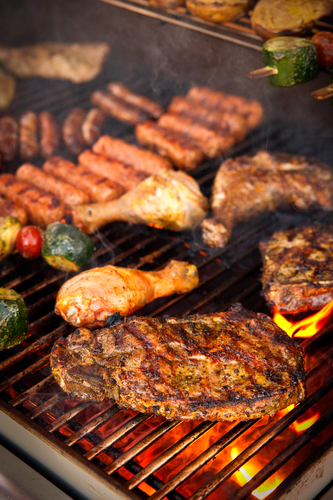 Hosting a BBQ this Fourth of July? Check Out These Local Butcher Shops
July 2, 2019
We can't wait to celebrate the Fourth of July soon with fireworks, parades, red, white and blue, and of course, classic American eats like burgers and hot dogs! If you're hosting a BBQ to celebrate with your family and friends, then the options for top-grade meats are endless thanks to our many local butcher shops.
Ready to fill up that shopping cart and impress your guests with some of the best meats that our great city can offer? Head to these South Orange butcher shops located only minutes away from your Third and Valley apartment!
Piast Meats & Provisions, located at 1899 Springfield Ave, Maplewood which is a six minute drive from your Third and Valley apartment, is a Polish gourmet market which was founded in 1991 and specializes in items prepared traditionally for an unmistakably authentic flavor.
They make and sell a wide assortment of their own traditional homemade kielbasa and cold cuts, handmade pierogi, rare imported European groceries, and delicious hot takeout meals. Plus, all of their cold cuts and sausages can be vacuum-packed at no extra charge.
Maple Kosher Meats, located at 2933 Vauxhall Rd, Vauxhall which is a seven minute drive from your Third and Valley apartment, is an extremely friendly local butcher shop where custom cuts are always welcome if needed.
A family-owned hole-in-the-wall meat shop, this butcher shop has been around for generations and has a great selection of meats and prepared foods. Don't leave without taking home some of their homemade sausages!
1899 Springfield Ave, Maplewood, NJ 07040
(888) 742-7887
2933 Vauxhall Rd, Vauxhall, NJ 07088
(908) 688-2080
Back To Blog