Third and Valley
Third and Valley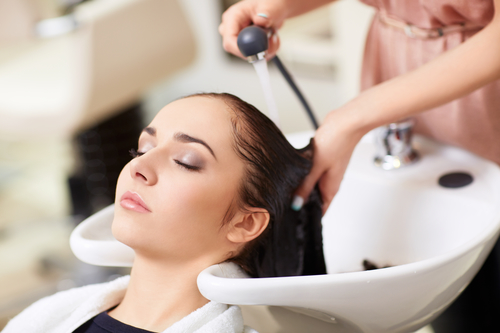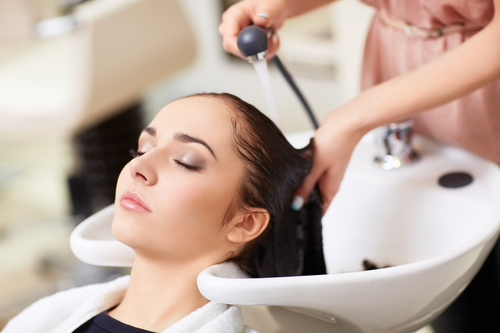 Need a Summer Cut? These South Orange Hair Stylists Are The Experts
August 13, 2019
We all know that the hot air, salty sea and chlorinated pools can take a real toll on our hair! So, every once in a while – especially now – your hair might need a little TLC to help it recover from a long summer and help it get through the remaining weeks we have with this sunny weather.
If your hair needs a little revamp, then you can check out these salons located near your Third and Valley apartment for a beautiful cut that will have all of your friends saying, "I need to know the name of your stylist!"
Moods in Hair Salon, located at 81 2nd St, South Orange which is a three minute walk from your Third and Valley apartment, has been in business for 50 years yet is always on top of the latest trends as well as the latest products.
Here, their customers are like family and everyone is treated with warmth, familiarity and respect along with the upmost professionalism. Plus, the salon is owned by Phil Crimi, who is the son of the original Moods in Hair owner, Caesar Crimi, so you know that by getting a haircut here you are supporting a local family.
Yoni Kreger Salon, located at 9 S Orange Ave, South Orange which is a seven minute walk from your Third and Valley apartment, is owned by Yoni Kreger himself, who began his journey as an acclaimed hairstylist in Tel Aviv, Israel.
His now decades-long career as a hair colorist and stylist is what brings people from near and far to his salon. As he expertly flips his scissors, he is known for his precise technique and flawless lines.
81 2nd St, South Orange, NJ 07079
(973) 762-1070
9 S Orange Ave, South Orange, NJ 07079
(973) 762-2900
Back To Blog