Third and Valley
Third and Valley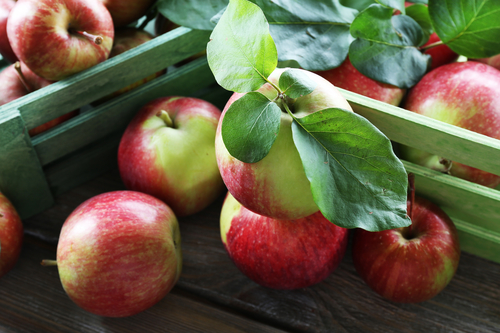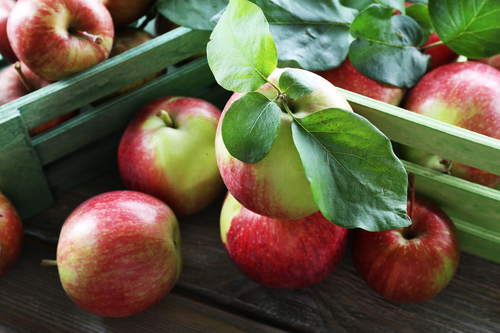 It's Apple Picking Season in South Orange
September 19, 2019
It's finally that time of year when the leaves are changing, the breeze is cool and crisp and our local orchards are budding with apples that are ripe for the picking. Whether you want to munch on them right from the trees or bring them home to cook up an apple pie in your Third and Valley kitchen, now is the time to go apple picking in the area.
Don't worry, we have you covered if you're not sure what farms to check out to find that perfect apple. Grab the whole family this weekend and spend a few hours at some of these popular apple orchards!
Wightman Farms, located at 1111 Mt Kemble Ave, Morristown which is 30 minutes from your Third and Valley apartment, has been growing and selling fruits and vegetables for over 90 years and is a family-owned and operated farm.
Even now, longtime customers remember the days when produce was sold from a table under the mulberry tree across the street from the market and cider mill. Today, members of the third generation of the Wightman family continue the tradition of selling the fruits and vegetables grown on the surrounding land and allowing community members to pick their own as well.
Hillview Farms, located at 223 Meyersville Rd, Gillette which is 25 minutes from your Third and Valley apartment, is a quaint, old fashioned, and yet up-to-date working farm with a family history that spans five generations.
After a 150-year-old history, Hillview Farms is now a 57-acre horticulturally diverse establishment, featuring a roadside market, pick-your-own fruits, vegetables, and flowers, free-ranging chickens and peacocks and much more.
1111 Mt Kemble Ave, Morristown, NJ 07960
(973) 425-9819
223 Meyersville Rd, Gillette, NJ 07933
(908) 647-0957
Back To Blog