Third and Valley
Third and Valley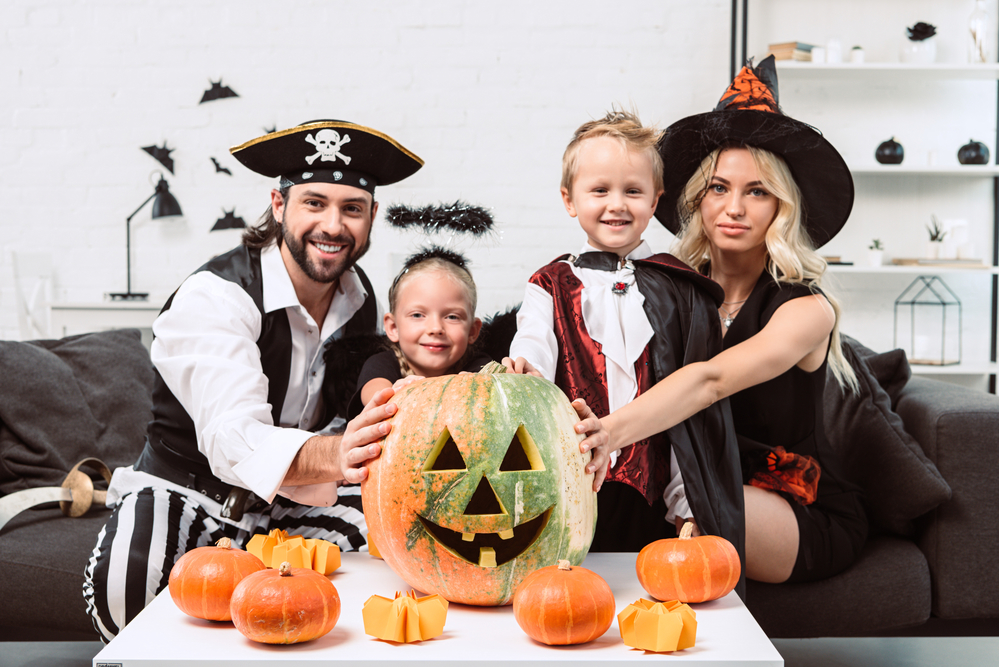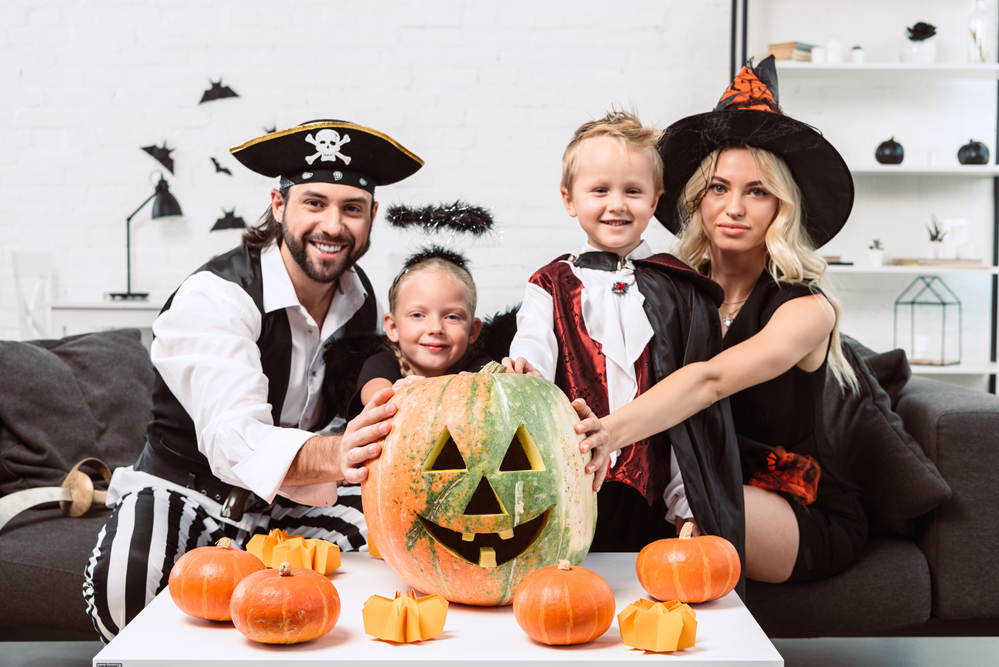 Check Out These Local Costume Stores Before Halloween
October 17, 2019
Halloween is just around the corner and as one of the most fun holidays of the year, you better be dressing up to get in the spirit! Here in South Orange, that's made easy thanks to the many costume stores that we have in the area.
Whether you're dead-set on being your favorite character for this Oct. 31 or you have no idea where to start, check out these costume stores located near your Third and Valley apartment. You're sure to be the talk of your Halloween party!
Circus Hill, located at 70 Burnet St, Maplewood which is five minutes from your Third and Valley apartment, is known for their wide range of costumes for both adults and kids that can be startling, or even strange, but always humorous.
Owned by a Maplewood local, Circus Hill costume designers have impressive backgrounds who come from companies including Sesame Street and DC Comics. This certainly isn't your ordinary costume store!
On Cue Costumes, located at 220 Bloomfield Ave, Montclair which is 17 minutes from your Third and Valley apartment, opened in New Jersey in 2007 and has costumed hundreds of people in the tri-state area as well as shipped hundreds more costumes across the country.
They have over 150 costumes in stock as well as period pieces, vintage clothing, novelty costumes and mascots. If you are looking for a one of a kind dress or suit, a great novelty costume or something you just can't find anywhere else, this is the place to check out!
70 Burnet St, Maplewood, NJ 07040
(917) 687-7437
220 Bloomfield Ave, Montclair, NJ 07042
(973) 747-7517
Back To Blog