Third and Valley
Third and Valley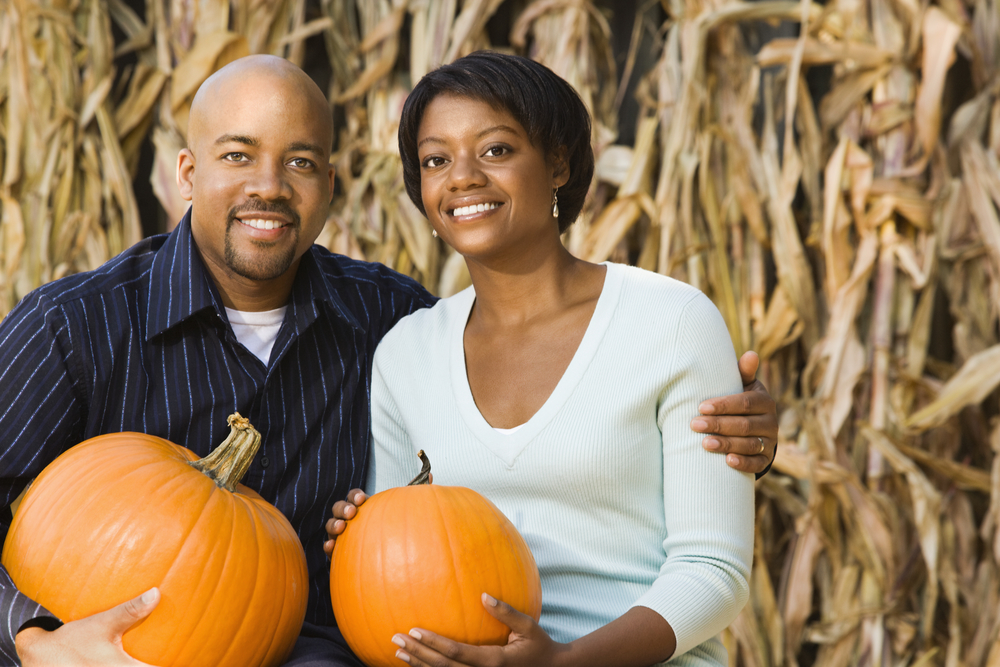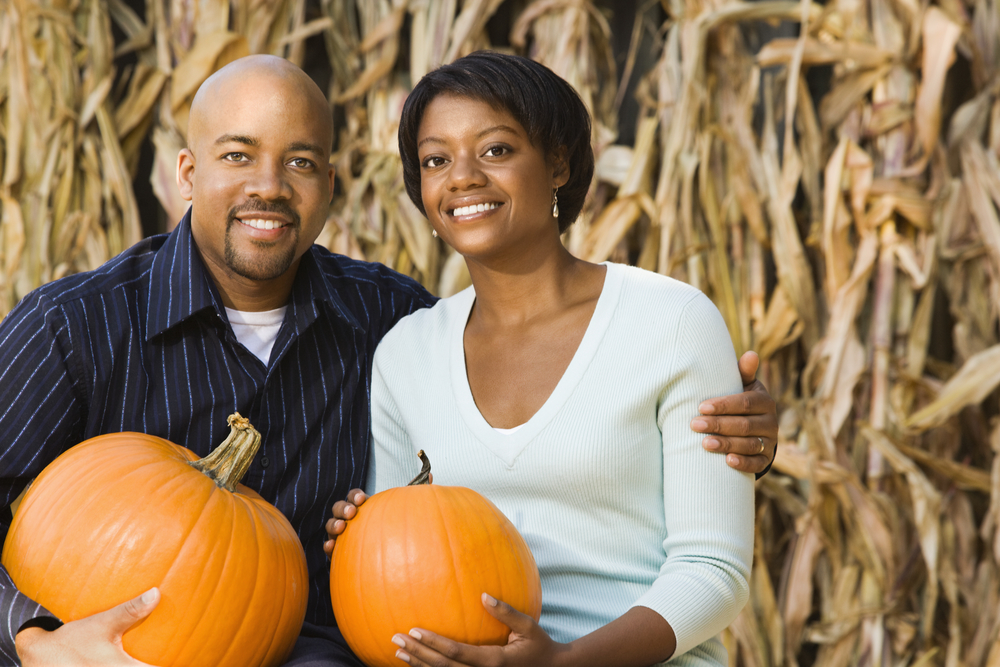 Where To Go Pumpkin Picking Near Your Third and Valley Apartment
October 8, 2019
Whether you carve it or simply pull out the paintbrushes, there's no better way to celebrate October and the Halloween season by decorating your own pumpkin. Of course, you first have to pick it out!
Here in South Orange, we have much more than our share of restaurants and stores – we also have several farms nearby where we can get in the autumn spirit for the day and find that perfect pumpkin, whether you need a wagon to cart it home or it fits in the palm of your hand. Check out these pumpkin patches near home for a fun fall day!
Wightman Farms, located at 1111 Mt Kemble Ave, Morristown which is 27 minutes from your Third and Valley apartment, offers pick-your-own apples and pumpkins on weekends through Nov. 9 as well as hay rides and a huge corn maze.
While here, don't miss out on a stop to their market – they also sell Indian corn, painted pumpkins, more than 120 varieties of fresh seasonal fruits and vegetables, flowers, baked goods and cider. You can also take some photos with their giant pumpkins!
Conklin Farm, located at 65 River Road, Montville which is 28 minutes from your Third and Valley apartment, offers thousands of pumpkins in all shapes, colors, and sizes in their you-pick fields.
They also offer a barn store for the best selection of painted pumpkins, gourds, Indian corn, scarecrows and straw for all of your fall decorating needs. On the weekends, visitors can also enjoy hayrides and a snack shack with hot dogs, candy apples and homemade doughnuts.
1111 Mt Kemble Ave, Morristown, NJ 07960
(973) 425-9819
65 River Rd, Montville, NJ 07045
(973) 400-9460
Back To Blog