Third and Valley
Third and Valley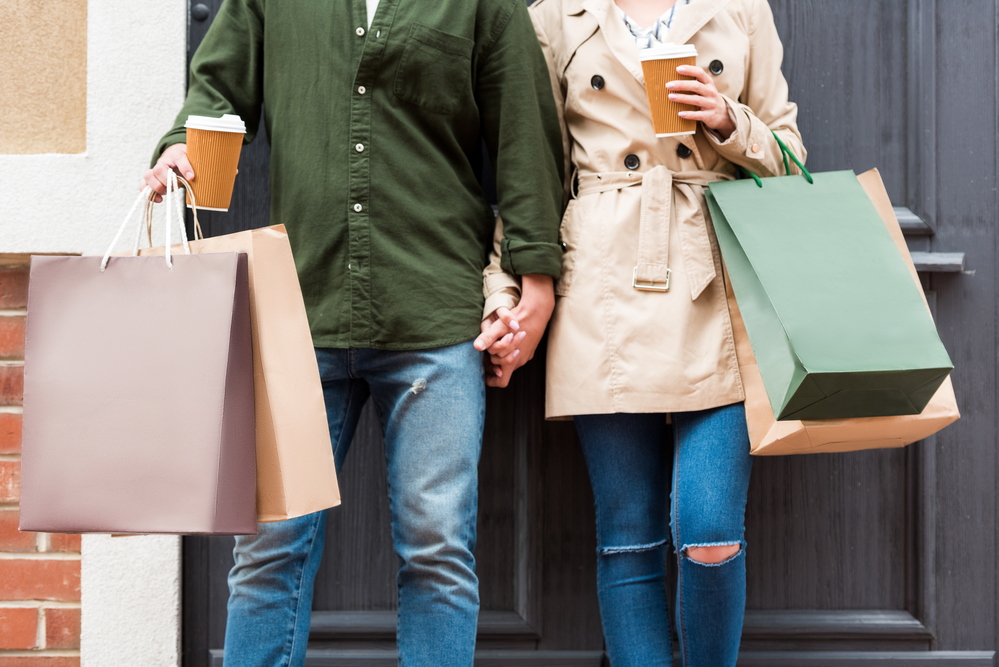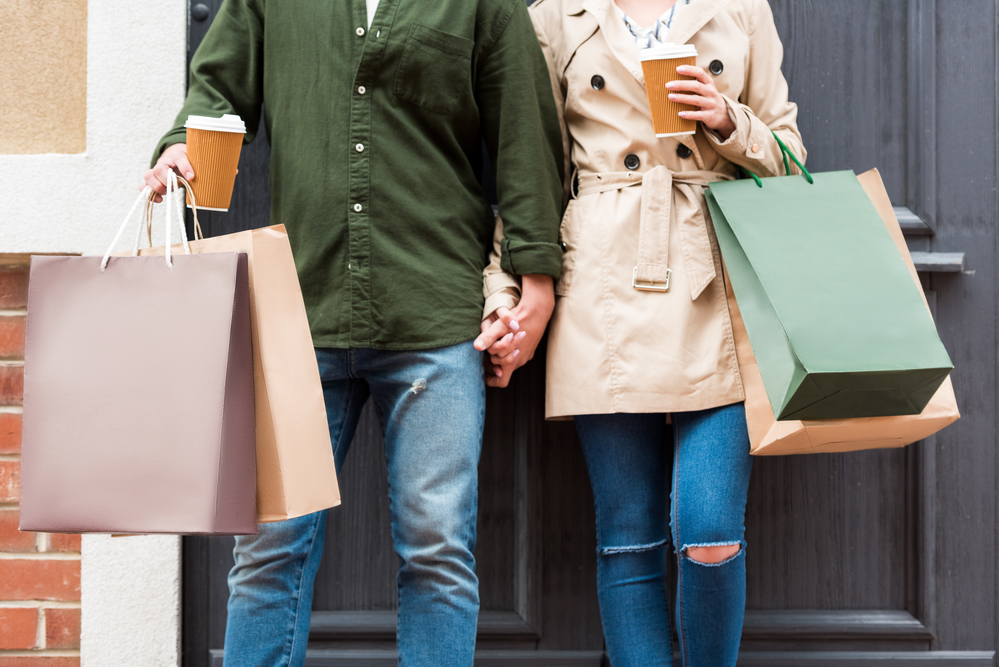 Explore These Local Shopping Centers on Black Friday
November 25, 2019
Whether you're looking for a new TV, a new wardrobe or you just want to see what's new on the market this season, everyone can get behind some great Black Friday deals! However, it can be difficult to know where to start. Luckily here in South Orange, we are only a stone's throw away from tons of stores hosting great deals.
Do you plan on heading out at the crack of dawn to do some Black Friday shopping? Check out these shopping centers near your Third and Valley apartment so you can shop to your heart's content – and then take a nice nap afterwards!
Livingston Mall, located at 112 Eisenhower Pkwy, Livingston which is 14 minutes from your Third and Valley apartment, is a two-level shopping mall with a fun, family-friendly shopping experience.
With over 100 retailers and eateries including Barnes & Noble, Macy's, Lord & Taylor, LOFT Outlet, Express Factory Outlet, Aeropostale Factory Store, Old Navy, Famous Footwear, H&M, a full food court and more, it will be easy to spend your Black Friday here!
Essex Green Shopping Center, located at 495 Prospect Ave, West Orange which is 15 minutes from your Third and Valley apartment, is one of the largest and oldest shopping centers in Essex County.
Here, shoppers can find businesses such as Macy's Backstage and even an AMC Dine-In movie theater in case you need a little break from shopping. Plus, a large renovation will soon be completed at the center which will include an expansion as well.
112 Eisenhower Pkwy, Livingston, NJ 07039
(973) 994-9390
495 Prospect Ave, West Orange, NJ 07052
(908) 226-5285
Back To Blog