Third and Valley
Third and Valley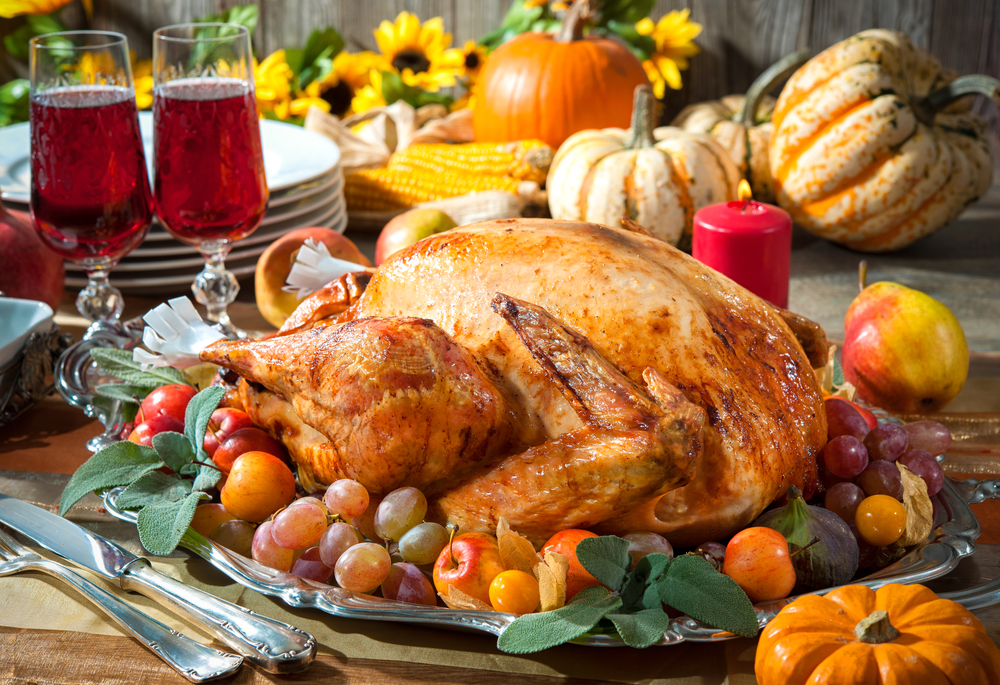 Relax This Thanksgiving With a Dinner Out At One of These Local Restaurants
November 8, 2019
Yes, you could cook in your beautiful Third and Valley kitchen this Thanksgiving, but why bother when we have so many amazing restaurants in the area that will be serving dinner on Thursday, Nov. 28?
If you don't feel like cooking a huge meal for your friends and family but still want to enjoy a top-notch turkey as well as stuffing and mashed potatoes this Thanksgiving, then let our local eateries do the work and make a reservation at one of these neighboring restaurants!
Par 440 Restaurant & Lounge, located at 440 Parsonage Hill Rd, Short Hills which is 14 minutes from your Third and Valley apartment, is located on the East Orange Golf Course and is known as both a wonderful setting for events as well as great stop for a quick drink.
With a huge variety of eats, there is something for everyone at Par 440 Restaurant & Lounge on Thanksgiving Day, whether it be a kids' meal for the little ones or that classic Thanksgiving spread just like Mom used to make.
The Essex House, located at 525 Northfield Ave, West Orange which is 10 minutes from your Third and Valley apartment, is a classic restaurant and bar serving steak, seafood and brunch in an elegant, antiques-filled space.
Decorated with Gatsby-era furniture and props including a 1920s telephone booth, opulent chandeliers and a converted train car, the Essex House is known for hosting varying options every year for their Thanksgiving guests in a beautiful setting that will be the talk of your family for weeks.
440 Parsonage Hill Rd, Short Hills, NJ 07078
(973) 467-8882
525 Northfield Ave, West Orange, NJ 07052
(973) 731-2222
Back To Blog