Third and Valley
Third and Valley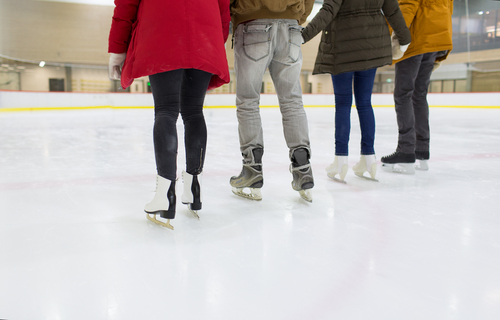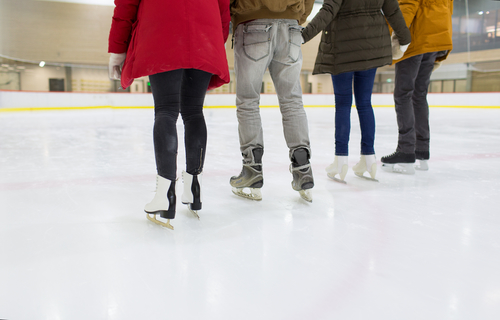 Check Out These Ice Rinks Near Your Third and Valley Apartment
December 19, 2019
Just because it's cold out, it doesn't mean you need to stay holed up in your Third and Valley apartment – bundle up with your coat, hat and gloves and check out one of these ice rinks near the South Orange area. Plus, zooming around the rink, you'll warm right up!
If you're ready to have some fun this winter without being cooped up inside, these rinks are sure to be just what you need this weekend, plus many of them offer skates to rent. Make sure you get there early – they're bound to be packed all winter long!
Essex County Codey Arena, located at 560 Northfield Ave, West Orange which is 11 minutes from your Third and Valley apartment, is open to the public for skating, group skating lessons, private ice skating lessons, and birthday parties. Plus, figure skating sessions and ice hockey camps and clinics are also available year round.
Call ahead or check the arena schedule on the website for public skating and freestyle skating times. Don't know how to skate? No problem. They also offer the Learn to Skate program, which introduces skaters to the basic skills of ice skating.
Clary Anderson Arena, located at 41 Chestnut St, Montclair which is 20 minutes from your Third and Valley apartment, offers visitors a wide variety of ice skating activities, including public skating sessions, birthday parties, figure skating, youth hockey, and more.
Clary Anderson Arena also has their own freestyle sessions to allow new and experienced figure skaters to practice their skills and have a little fun on the ice. They also offer Learn to Skate programs for different levels of both figure and hockey skating for both new and returning skaters.
560 Northfield Ave, West Orange, NJ 07052
(973) 731-3828
41 Chestnut St, Montclair, NJ 07042
(973) 744-6088
Back To Blog