Third and Valley
Third and Valley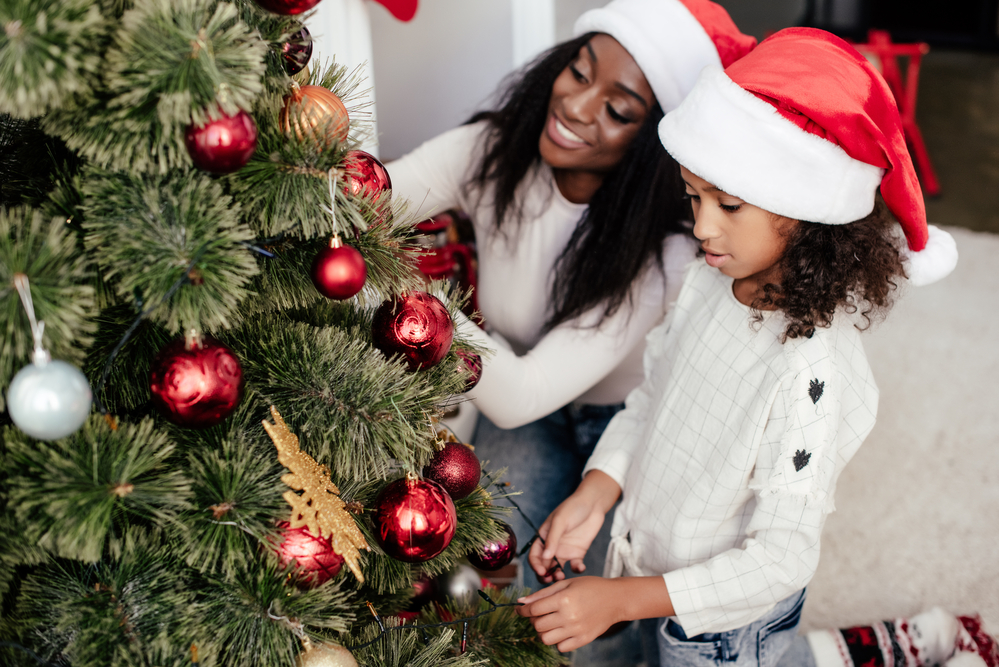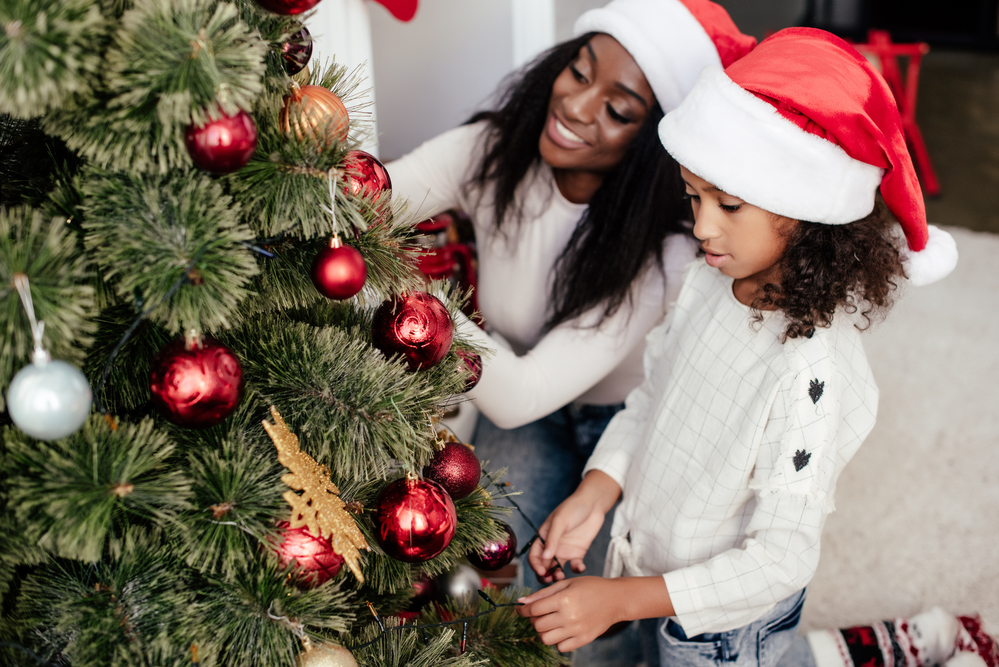 Pick Your Own Holiday Tree at These Local Farms
December 5, 2019
The holiday season is here and one of the best ways to get the spirit is to get your very own holiday tree to display in your Third and Valley apartment. Luckily here in the South Orange area, we are near lots of tree farms where you can pick out and cut down your own tree with the whole family.
Before you unpack all of the holiday decorations, read on below to find out where you can go to get your own holiday tree. Plus, you can make a day of it – lots of these farms offer baked goods, hot chocolate and other winter fun!
Hidden Pond Tree Farm, located at 4 Westfield Rd, Mendham which is 40 minutes from your Third and Valley apartment, has a beautiful selection of trees to fit every size and budget! Cut your own tree up to nine feet tall, priced between $55 and $85.
Breathe in the scented air, warm your hands by the bonfire and bring your friends, family or that special someone. You'll find more than a holiday tree – you'll create magical holiday memories that last a lifetime.
Wolgast Christmas Tree Farm, located at 176 Bennetts Ln, Somerset which is 45 minutes from your Third and Valley apartment, grows holiday trees using sustainable and watershed-friendly farming practices, with special attention on wildlife and conservation.
Wolgast Tree Farm offers premium holiday trees at a practical price – all of their holiday trees are just $45, no matter the size or species. Plus, their holiday trees are beautiful – full, green and lush, tended to with care.
4 Westfield Rd, Mendham, NJ 07945
(973) 865-6362
176 Bennetts Ln, Somerset, NJ 08873
Back To Blog