Third and Valley
Third and Valley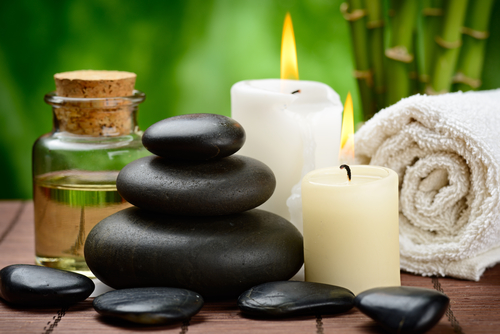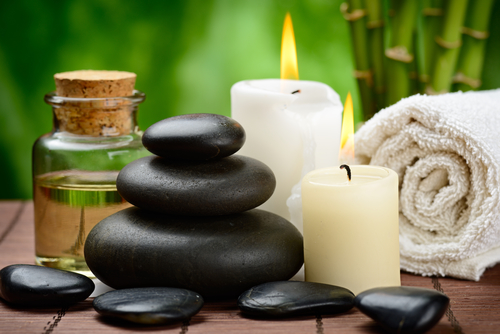 Visit These Nearby Spas To Unwind This January
January 9, 2020
After a busy holiday season, there's no better way to get refreshed for 2020 than to visit one of the many spas located in the South Orange area. Plus, our local spas offer just about every service you can imagine, including massages, nail care, facials and more.
If the end of the holiday season has left you feeling seriously exhausted, then these spas will be just what the doctor ordered thanks to their beautiful décor, relaxing ambiance and experienced professionals. You'll be ready to take on your New Year's resolutions after a visit to one of these businesses!
Indulgence Day Spa, located at 61 S Orange Ave, South Orange which is a five minute walk from your Third and Valley apartment, is a chic, upmarket day spa with TV and Wi-Fi offering manicures and pedicures, massage, facials and waxing.
Their product lines are organic or natural, plus, their unique decor along with a plush and comfortable environment is sure to enhance the experience. Their primary goal is to tailor each client's spa visit to their individual needs and provide them with the ultimate spa escape!
Oranges Spa, located at 110 A Valley St, South Orange which is one block from your Third and Valley apartment, provides massage therapy that will ease sore muscles, stiff necks, and other aches you may be experiencing.
They offer a variety of massage modalities including Swedish, deep tissue, body work and foot reflexology, all in a serene and luxurious environment. Call today to schedule an appointment with one of their massage experts!
61 S Orange Ave, South Orange, NJ 07079
(973) 821-5609
110 A Valley St, South Orange, NJ 07079
(973) 327-9988
Back To Blog