Third and Valley
Third and Valley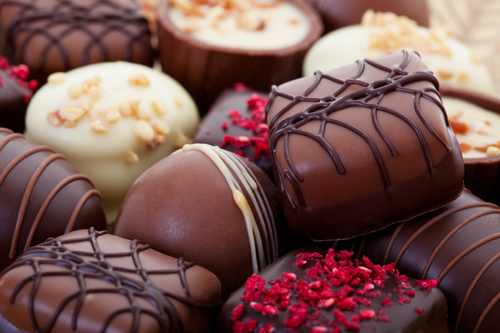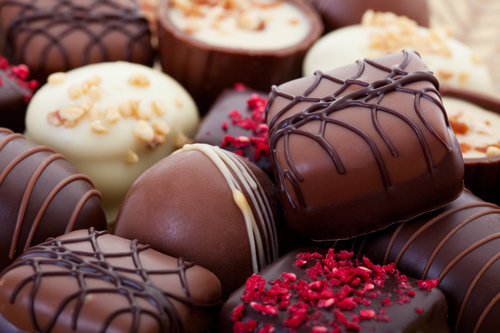 Pick Up Your Valentine's Day Chocolate at These Local Chocolatiers
February 13, 2020
No matter what you choose to buy for your Valentine this year, one thing better be on your list – the best chocolate in town! Here in the South Orange area, we have our pick from some of the best chocolatiers in all of New Jersey.
If you're on the hunt for Valentine's Day chocolate that will make your date happy, check out some of these chocolate shops located near your Third and Valley apartment. You may want to pick up a little something for yourself, too – it's too good to resist!
Chocolate Works, located at 321 Millburn Ave, Millburn which is 13 minutes from your Third and Valley apartment, was founded by the son of a prominent chocolatier to continue the tradition of hand crafting chocolates and to create stores where everyone discovers a love for chocolate-making.
Their master chocolatiers start their creations using heirloom recipes and the freshest ingredients to hand mold and dip specialty chocolates. Developed through years of experience, these chocolate artists use their creativity to create one-of-a-kind sweet delights for consumers the world over.
Godiva Chocolatier, located at 1200 Morris Turnpike, Short Hills which is 14 minutes from your Third and Valley apartment, is a veteran chain specializing in gourmet Belgian chocolates, truffles, cocoa and other sweet gift items.
Since 1926 Godiva Chocolatier has been the premier maker of fine Belgian chocolate with more than 450 boutique stores operating worldwide. Godiva Chocolatier in Short Hills offers a selection of freshly dipped treats in addition to their luxury chocolate gift boxes, irresistible chocolate truffle and butter shortbread biscuit cookies.
321 Millburn Ave, Millburn, NJ 07041
(973) 218-9222
1200 Morris Turnpike, Short Hills, NJ 07078
(973) 467-9341
Back To Blog