Third and Valley
Third and Valley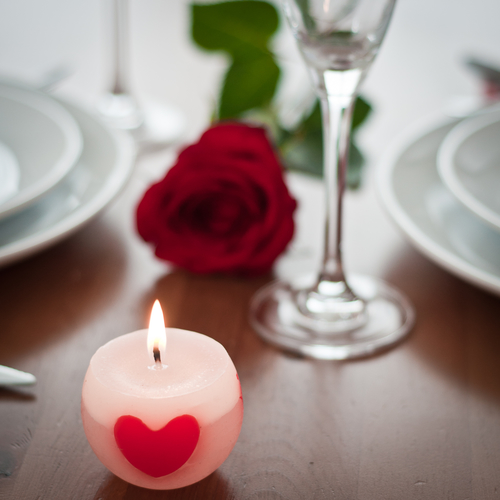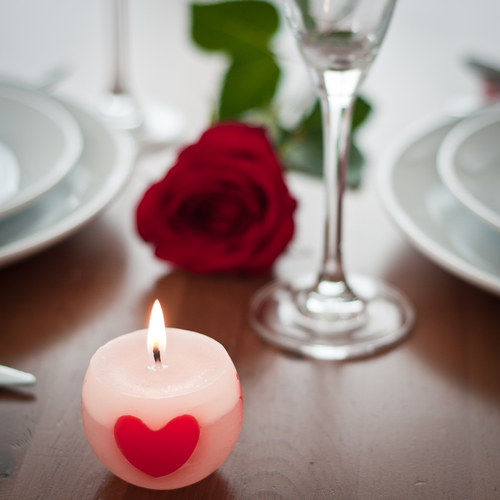 These South Orange Eateries Will Make For a Perfect Valentine's Day Destination
February 6, 2020
Valentine's Day is coming up here in South Orange on Friday, Feb. 14, but don't worry – we have lots of eateries near your Third and Valley apartment that are sure to impress your Valentine this year.
If you're debating over which local eatery to make a reservation at to celebrate this romantic holiday, check out the restaurants below. You won't have to travel far and you're sure to have a meal that both you and your date won't forget!
Papillon 25, located at 25 Valley St, South Orange which is two blocks from your Third and Valley apartment, is a sophisticated restaurant and martini bar serving New American fare in a modern space with live jazz.
The martini bar boasts a menu of more than 50 martinis and a wonderful selection of wines. This extensive offering complements the restaurant's uniquely exotic cuisine and adds to the air of elegance, grace and nostalgia reminiscent of the supper clubs of the '40s and '50s.
Giorgio's, located at 52 Vose Ave, South Orange which is a seven minute walk from your Third and Valley apartment, is known for their traditional Italian food favorites served in a white-tablecloth setting in a cozy, converted home.
Giorgio's has been one of the landmarks in the area since they opened in 1989 with their fresh, made-to-order, authentic Italian food for lunch or dinner as well as creative, seasonal specials, Italian take out and event catering. They take great pride in the preparation of the food and only quality ingredients are used to produce their fare.
25 Valley St, South Orange, NJ 07079
(973) 761-5299
52 Vose Ave, South Orange, NJ 07079
(973) 762-4440
Back To Blog