Third and Valley
Third and Valley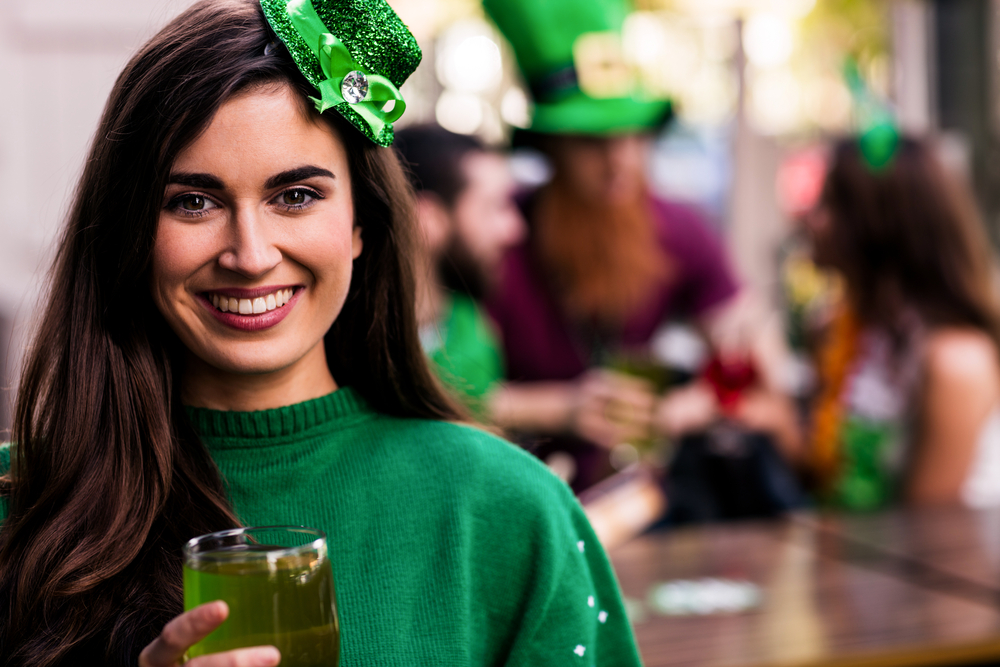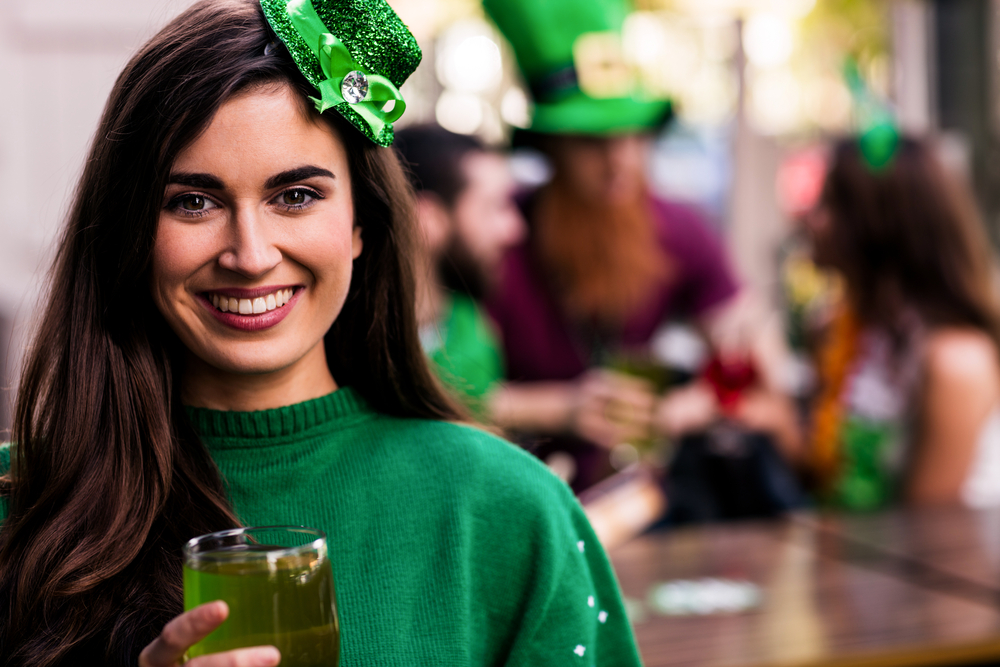 Celebrate St. Patrick's Day at These South Orange Bars
March 12, 2020
We can't wait for March 17 here in South Orange, when we can celebrate Saint Patrick's Day with a pint of Guinness, a green ensemble and hopefully some luck of the Irish! No matter if you're Dublin born-and-raised or you don't have an ounce of Irish blood in you, there's no excuse not to celebrate this fun holiday.
If you're looking to take part in the festivities without venturing too far from your Third and Valley apartment, you're in luck – we have lots of nearby Irish bars that will do all of the prep and scene-setting for you. Thanks to these hotspots, you'll feel like you're celebrating in the Emerald Isle itself!
St James's Gate Publick House, located at 167 Maplewood Ave, Maplewood which is five minutes from your Third and Valley apartment, is an upbeat Irish mainstay with a fireplace providing creative pub fare and premium whiskeys in comfy digs.
On the special day, St James's Gate Publick House will open at 8 a.m. for the early birds and feature a signature St. Patrick's Day menu as well as live Irish music starting in the early afternoon. Plus, all day long, you can enjoy tunes from the South Park Benefit Bag Pipers!
Shillelagh Pub, located at 648 Prospect Ave, West Orange which is 11 minutes from your Third and Valley apartment, is the Irish pub located at the Shillelagh Club, an Irish club which just celebrated its 50th anniversary.
Here, visitors – as all from the public are welcome – can enjoy typical bar fare such as chicken wings, pizza and grilled cheese sandwiches as well as Irish staples like wedge salad and the Shillelagh Burger. Plus, this bar has a colossal variety of craft beers available!
167 Maplewood Ave, Maplewood, NJ 07040
(973) 378-2222
648 Prospect Ave, West Orange, NJ 07052
(973) 325-9338
Back To Blog