Third and Valley
Third and Valley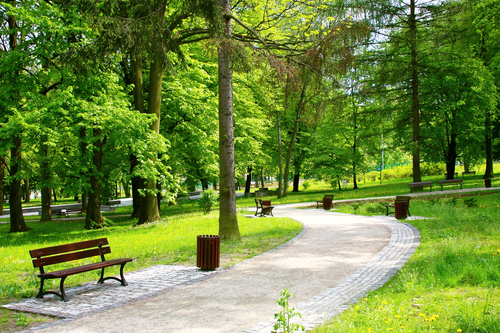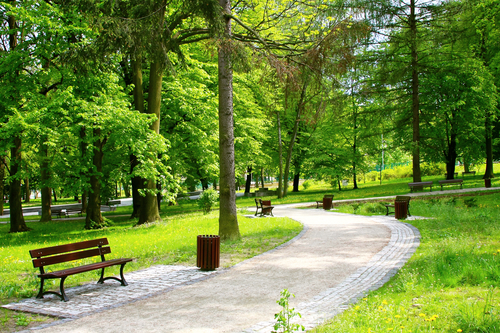 The First Day of Spring is Today! Visit These Local Parks For The Season
March 19, 2020
After a long winter, we can't wait for spring – and since the first day of the season is coming up on Thursday, March 19, we don't have to wait for much longer! Soon, you can wipe out that cabin fever and get outside for some biking, hiking, walking and exploring.
One of the best parts of the springtime is wandering some of the parks near our Third and Valley apartments and taking in the fresh air, whether you decide to go for a breather alone, with the whole family or just with Fido for an afternoon out. If this sounds good to you, check out these parks near your Third and Valley apartment!
South Mountain Reservation, located at Cherry Ln, West Orange which is six minutes from your Third and Valley apartment, is a public park on 2,000 acres with a zoo, sports arena, hiking trails, carriage roads and pond-fishing.
Here, woodlands are abound in a variety of hardwood trees, and tall hemlocks tower above streams, creeks and ponds. The west branch of the Rahway River flows through the valley. Plus, a reservoir and watershed owned by the City of Orange lies in the northern tract.
Monte Irvin Orange Park, located at S Center St & South Harrison Street, City of Orange which is nine minutes from your Third and Valley apartment, is a park which offers hills, lawns and a fishing pond plus sport fields and a playground.
As the Essex County Park System's sixth largest park, Monte Irvin Orange Park is almost fifty acres and, at more than 100-years-old, it's also one of the nation's oldest parks. Look for the series of concerts coming to the park this season, a practice they have continued for years!
Cherry Ln, West Orange, NJ 07052
(973) 268-3500
S Center St & South Harrison Street, City of Orange, NJ 07050
(973) 268-3500
Back To Blog