Third and Valley
Third and Valley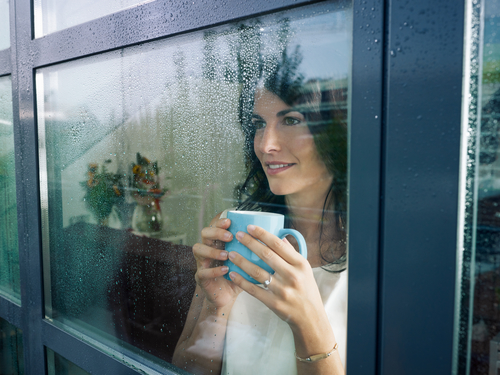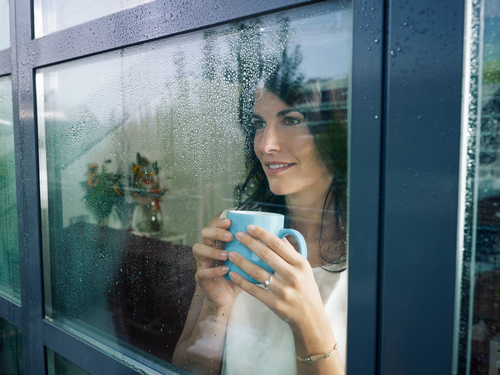 Stay Busy During This Rainy April Thanks To These Local Indoor Activities
April 16, 2020
We've all heard the saying – April showers bring May flowers. However, it can be difficult to keep your chin up after yet another rainy April day when all we're wishing for are the warm and pleasant days of the springtime!
Here in South Orange, though, that's made much easier thanks to the array of rainy day activities we have here in town which will keep the whole family occupied this weekend. With so much to do, there's no reason to stay cooped up in your Third and Valley apartment waiting for May!
South Orange Performing Arts Center, located at One SOPAC Way, South Orange which is a five minute walk from your Third and Valley apartment, is a contemporary venue showcasing a variety of performing arts, including theater, music and dance.
Inside, the 439-seat mainstage theatre has superb acoustics, sight lines and seating. Audiences remark that attending a performance in this space is like hearing their favorite artists right in their own living room. Plus, artists acknowledge that the atmosphere encourages conversations with audiences.
Thomas Edison National Historical Park, located at 211 Main St, West Orange which is 12 minutes from your Third and Valley apartment, preserves Thomas Edison's laboratory, which was in operation for 40 years, and residence.
Thomas Edison's home and laboratory are a step back in time, when machines were run by belts and pulleys and music was played on phonographs. To the passerby, the buildings betray little evidence of the industries they once started, but here, you can discover where America's greatest inventor changed our world forever!
South Orange Performing Arts Center
1 SOPAC Way, South Orange, NJ 07079
(973) 313-2787
Thomas Edison National Historical Park
211 Main St, West Orange, NJ 07052
(973) 736-0550
Back To Blog