Third and Valley
Third and Valley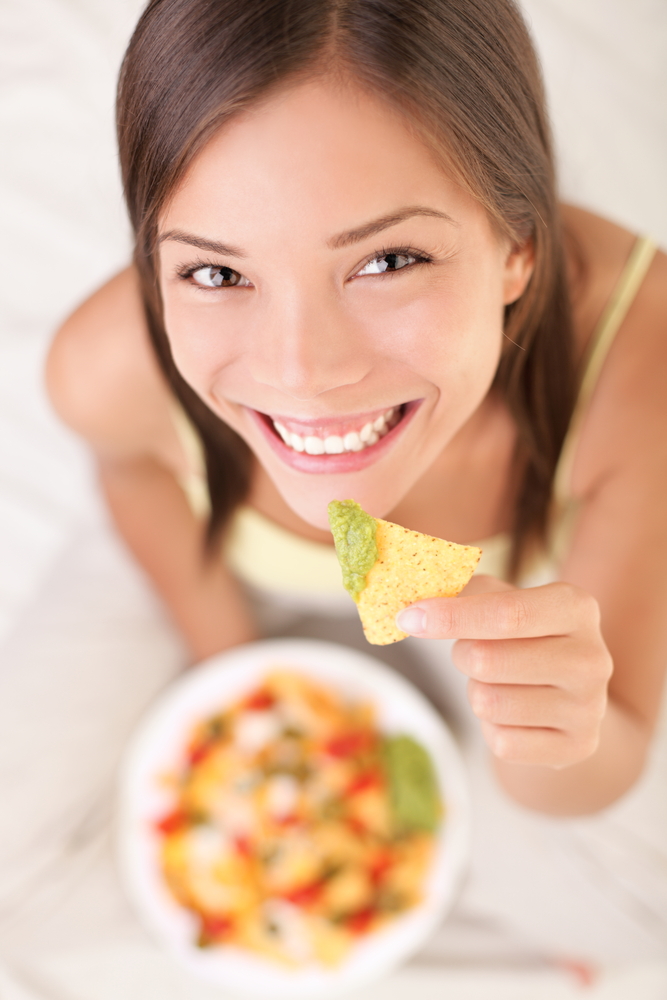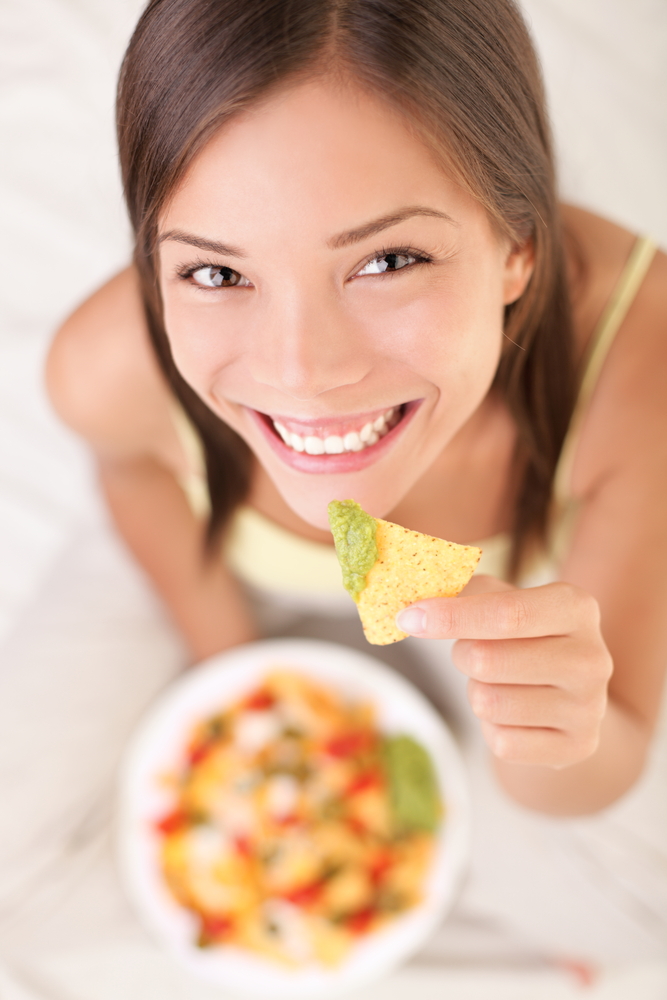 Celebrate Cinco de Mayo With Takeout From These Local Mexican Eateries
May 4, 2020
We may not be able to celebrate Cinco de Mayo at our favorite South Orange area Mexican eateries this year, but that certainly doesn't mean that we can't celebrate! Thankfully, lots of local Mexican restaurants are currently hard at work cooking up authentic dishes available for takeout.
If you want to celebrate this fun holiday in your Third and Valley apartment with some delicious enchiladas, quesadillas, tacos and burritos, give these local Mexican eateries a call. Some of them are also offering delivery, so you never have to get off your Third and Valley couch!
Tito's Burritos & Wings, located at 6 W South Orange Ave, South Orange which is a six minute walk from your Third and Valley apartment, is a counter-service joint serving up simple Mexican chow.
Tito's Burritos only uses the freshest ingredients in everything they prepare and every order is custom-made the way that you want it. It might take a few minutes longer, but it's always worth the wait! Plus, they offer curbside pickup as well as delivery through DoorDash.
Cactus Charly, located at 6 Highland Pl, Maplewood which is five minutes from your Third and Valley apartment, is a Mexican mainstay offering classic dishes as well as vegetarian options and dishes for kids.
Cactus Charly is the place to go if you're looking for delicious Mexican eats at reasonable prices. And to enjoy it, you certainly don't need to venture further from your front door – they offer free delivery to South Orange with a $20 minimum.
6 W South Orange Ave, South Orange, NJ 07079
(973) 821-5750
6 Highland Pl, Maplewood, NJ 07040
(973) 763-5150
Back To Blog