Third and Valley
Third and Valley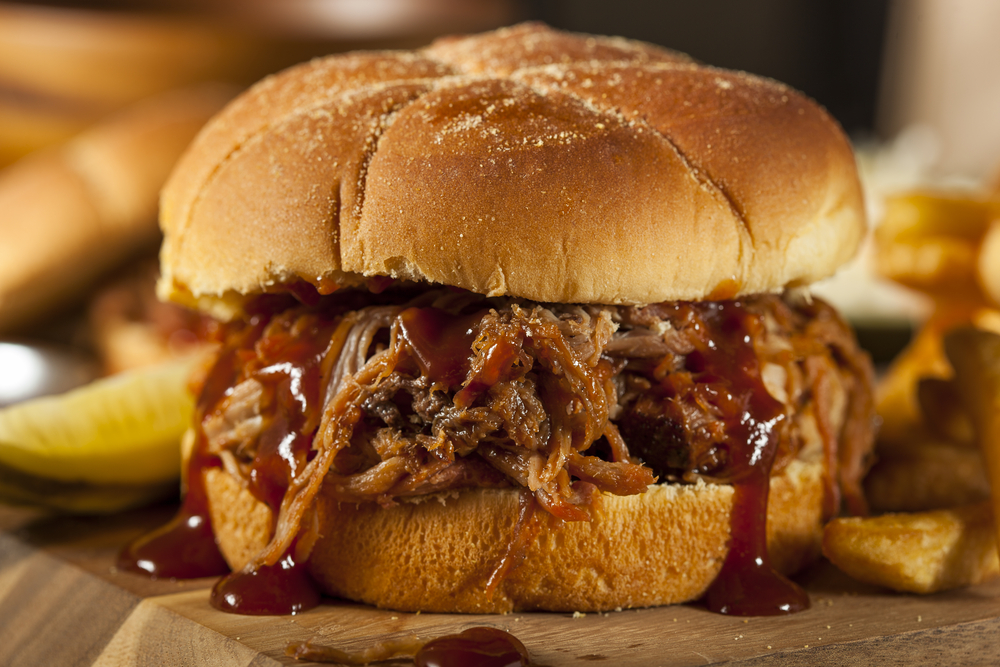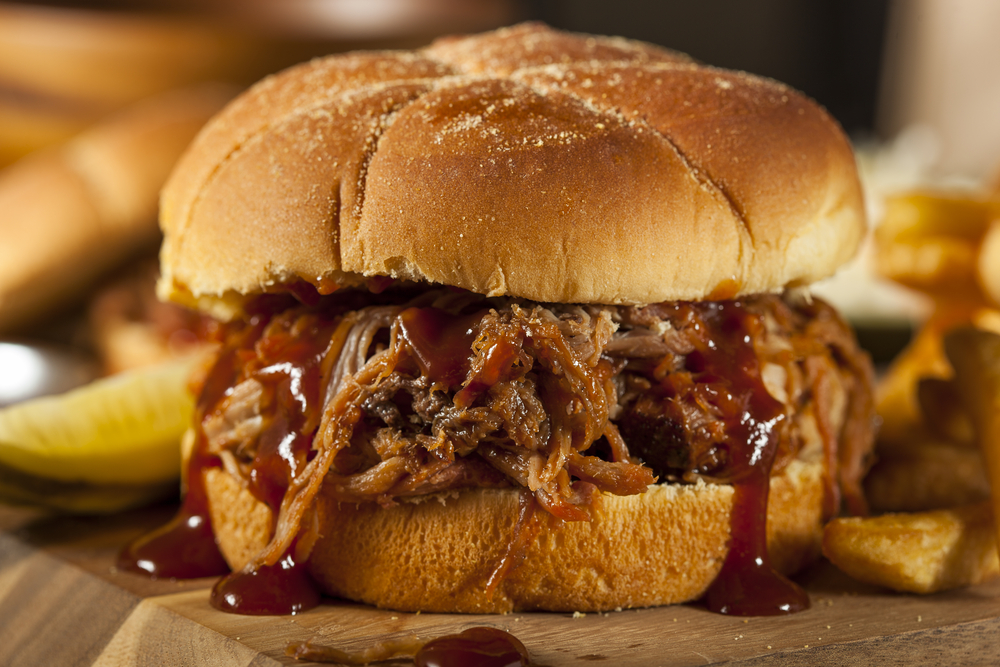 Father's Day Is June 21! Here's Where To Get Dad's BBQ Favorites
June 18, 2020
With coronavirus restrictions in place, this year's Father's Day won't be exactly the same as those in years past. However, that doesn't mean you can't celebrate – you can still get Dad's favorite BBQ dishes from South Orange eateries.
Here in South Orange, our restaurant scene is top-notch, and that stretches straight to local BBQ eateries – we have a huge array of restaurants which specialize in dishes such as ribs, chicken wings, burgers, sausages and more. Here's where you can get them without venturing too far from your Third and Valley apartment.
SuzyQue's BBQ and Bar, located at 34 S Valley Rd, West Orange which is five minutes from your Third and Valley apartment, is a laid-back roadhouse eatery featuring barbecue and classic sides for both takeout and delivery.
SuzyQue's serves a unique mix of southern BBQ, drawing from the flavors of Memphis, St. Louis, Texas and North Carolina to create their own special delicacies. They use only the finest premium meats dry rubbed with their exclusive blend of spices before being slow smoked in their state-of-the-art smoker.
Burnet B.B.Q., located at 685 Chancellor Ave, Irvington which is 11 minutes from your Third and Valley apartment, is a local Portuguese-American chain serving BBQ fare, seafood and sandwiches in a casual setting.
With three local locations, Burnet BBQ gets fresh deliveries of Perdue chickens and Hatfield and Smithfield pork ribs every single day as well as meats, produce and bread. Besides being devoted to freshness, the owner is also committed to hands-on management and can always be found at one of the three restaurant locations.
34 S Valley Rd, West Orange, NJ 07052
(973) 736-7899
685 Chancellor Ave, Irvington, NJ 07111
(973) 399-0404
Back To Blog