Third and Valley
Third and Valley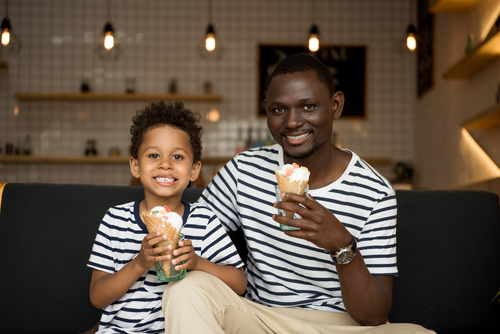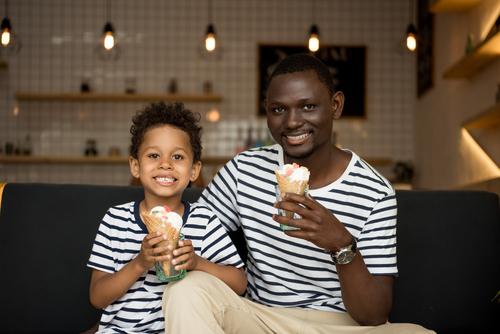 Now Is The Time to Enjoy Some Ice Cream – Here's Where To Get A Cone
June 11, 2020
We've been waiting for months, but finally, the time has come – it's warm enough to enjoy a delicious ice cream cone from one of the many ice cream parlors we have near our Third and Valley apartments!
If you're ready to indulge in a cone, check out one of these parlors for ice cream you can receive through takeout or delivery. Plus, many of them offer walk-up windows, making getting a cone to-go easier than ever.
Cold Stone Creamery, located at 3 Sloan St, South Orange which is a five minute walk from your Third and Valley apartment, is an ice cream chain offering design-your-own creations hand-mixed on a granite slab, plus shakes and more.
Online ordering, take-out and delivery services are available from our local Cold Stone Creamery, which is known for its premium ice cream which is available to be mixed with your choice of toppings such as candy, cakes, fruits or nuts.
Carvel, located at 109 S Orange Ave, South Orange which is a six minute walk from your Third and Valley apartment, is a circa-1934 chain known for its soft-serve ice cream and custom cakes, mainly for takeout.
All of their products are freshly handmade in their shop, providing you with the freshest, most delicious treats available. Stop by their shop to enjoy one of their famous ice cream creations, such as their ice cream sundaes, shakes and dipped cones, all of which are available for both pickup as well as delivery.
3 Sloan St, South Orange, NJ 07079
(973) 762-1835
109 S Orange Ave, South Orange, NJ 07079
(973) 763-6850
Back To Blog