Third and Valley
Third and Valley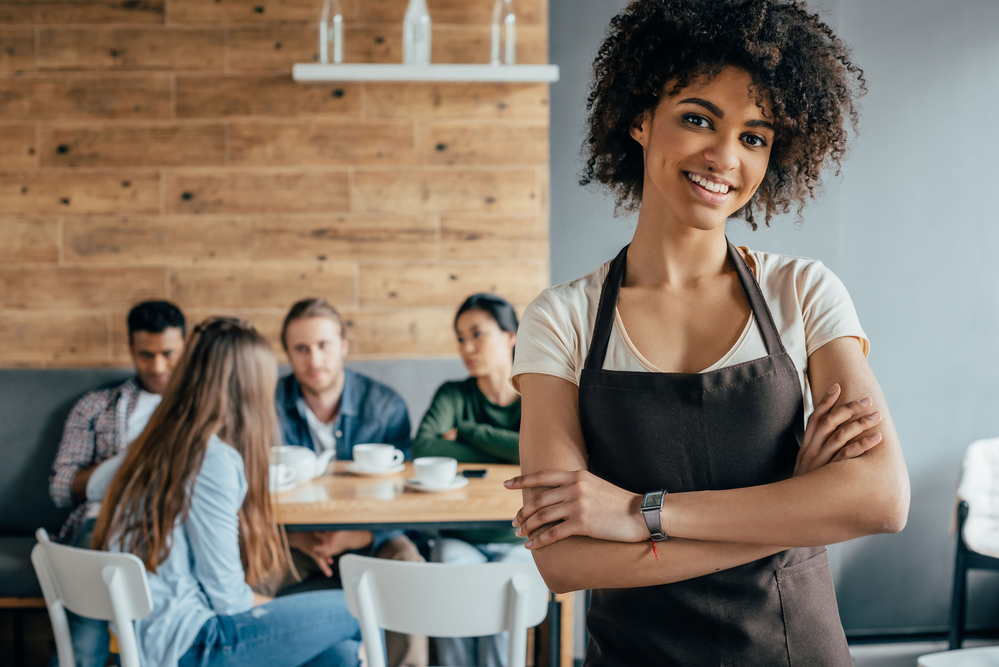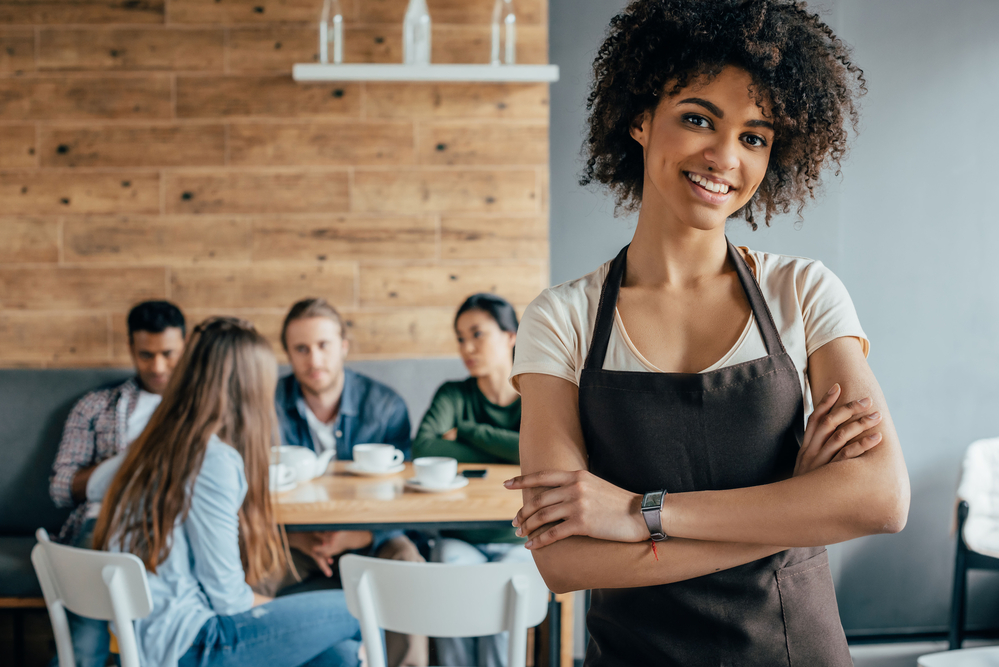 Support These Black-Owned Businesses in South Orange
July 16, 2020
As protests and social change have made their way across the United States, many of us are trying to find ways we can help our local black community.
The best way we can support our black community in the South Orange area is quite simple – we can support our local black-owned businesses by dining at their restaurants or purchasing goods from their stores.
Sarrah Café, located at 454 Central Ave, City of Orange which is an eight minute drive from your Third and Valley apartment, is a Caribbean restaurant offering items such as jerk chicken rings, baked salted fish and smoked herring.
Plus, this local favorite is always available to quench your Caribbean cravings – they're open every day. They also serve breakfast all day, so you can grab dishes such as aloo pie with channa, saltfish or a vegetable platter – all of which are authentic Caribbean breakfast eats.
Soul Food Factory, located at 431 Main St, East Orange which is 12 minutes from your Third and Valley apartment, is a fine-dining restaurant serving breakfast and upmarket soul food in a sleek, stylish space.
Open seven days a week, Soul Food Factory is a popular spot known for bringing in guests from all over the state with dishes such as chicken and waffles, butterfly shrimp, catfish and chips and more. Plus, they have a full bar.
454 Central Ave, City of Orange, NJ 07050
(862) 444-0732
431 Main St, East Orange, NJ 07018
(973) 414-9700
Back To Blog