Third and Valley
Third and Valley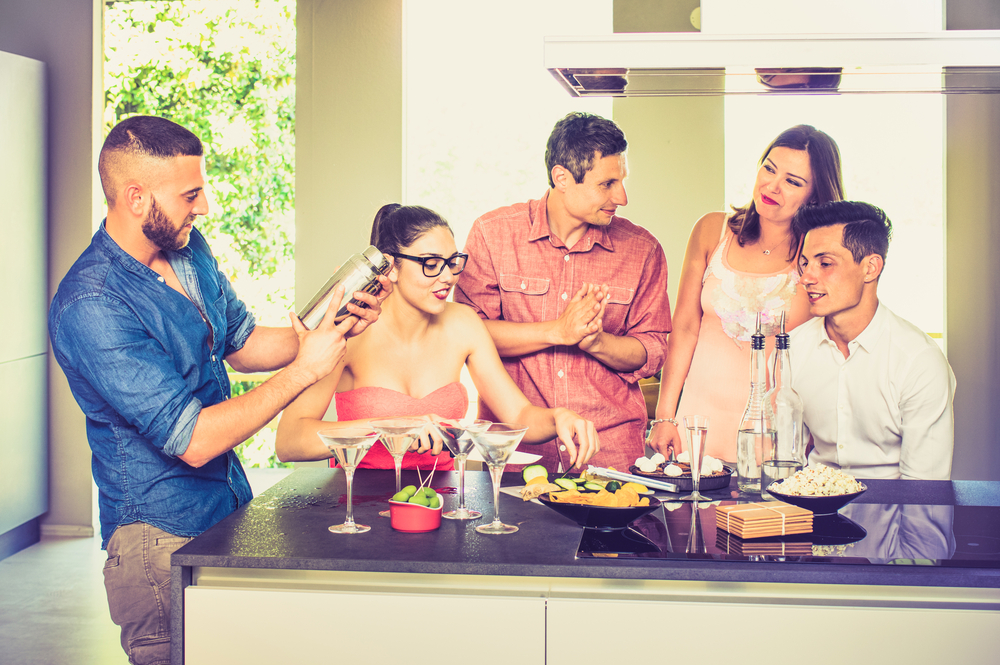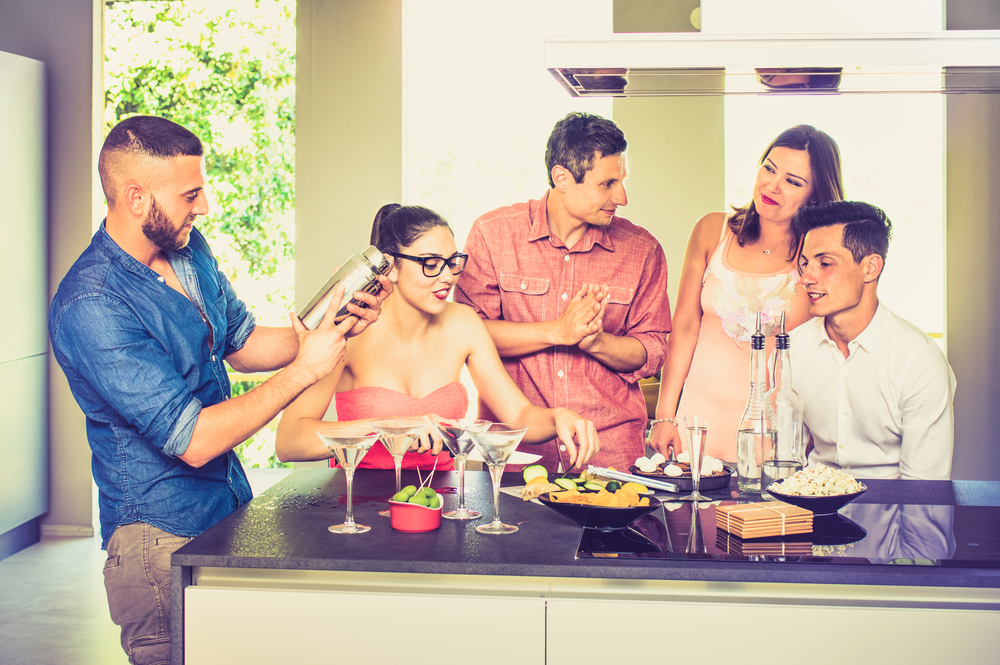 For a Homegrown Cocktail, Check Out These Distilleries Near Your Third and Valley Apartment
August 20, 2020
During the summertime, there's nothing like a refreshing cocktail to relax with at your Third and Valley apartment. However, here in South Orange, you don't need to go with run-of-the-mill liquors to enjoy with your cocktail of choice – you can purchase artisan spirits from nearby distilleries.
If you're ready to mix up your summer drink with some high-quality, homemade liquors, stop by these local distilleries for rum, vodka, gin, whiskey and more that's made with tender, love and care right here in the South Orange area.
All Points West Distillery, located at 73 Tichenor St, Newark which is 18 minutes from your Third and Valley apartment, is bringing back the robust history of alcohol production in Newark by creating award-winning gin, vodka and whiskey.
Hand-crafted in small batches, you can taste the difference in every sip of All Points West Distillery's products. All of their liquors are made from scratch and with the best ingredients, all at the facility in Newark. You'll love their unique flavor profiles which will add just the zest you're looking for to your cocktails.
Heathermeade Distilling, located at 835 Fairfield Ave, Kenilworth which is 16 minutes from your Third and Valley apartment, is known for their Tree City Vodka, named as such because the owners' hometown of Cranford has been named a Tree City USA by the Arbor Day Foundation more than 20 times.
Tree City Vodka is made with corn from Etsch Farms in Monroe, making it a true farm-to-glass vodka. It's described as having a tinge of sweetness and just a bit of creaminess, and is reminiscent of Belvedere Vodka.
73 Tichenor St, Newark, NJ 07105
(646) 251-3176
835 Fairfield Ave, Kenilworth, NJ 07033
(908) 514-8429
Back To Blog