Third and Valley
Third and Valley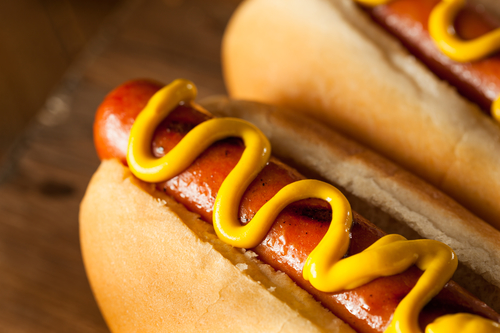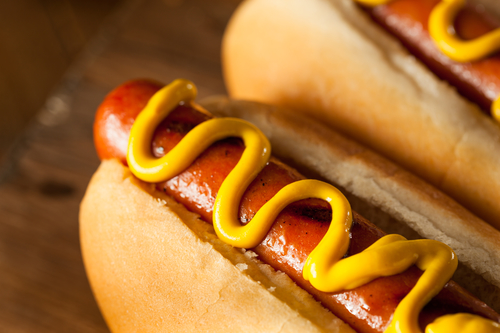 Where To Find Your Favorite Summer Foods in South Orange
August 6, 2020
Ice cream, lobster rolls, French fries, hot dogs, fudge… no one can resist a bite of our favorite summer foods that we usually have to wait until a trip to the boardwalk to indulge in. Residents of Third and Valley are lucky enough though that we don't have to head all the way to the Shore for these eats – they're all located right in our neighborhood!
Craving those summer foods? Head to these eateries located near your Third and Valley apartment so you can get a bit of the beach, minus the traffic and crowds. Don't worry – you deserve a break from your swimsuit workout!
Jack's Seafood Shack, located at 718 Bloomfield Ave, Montclair which is 16 minutes from your Third and Valley apartment, is a relaxed BYOB restaurant for seafood boils, lobster rolls and oysters in a funky, coastal setting.
Both delicious and simple, Maine lobster is a delicacy to many people. So, the owners of Jack's Seafood Shack decided to bring it to Montclair with their mouthwatering lobster rolls as well as live lobster! They also offer online ordering, curbside pickup and delivery, so you can enjoy it all without leaving your Third and Valley apartment.
Chris's Texas Wiener Family Restaurant, located at 51 S Orange Ave, South Orange which is a five minute walk from your Third and Valley apartment, serves a broad array of breakfast items, plus burgers, wieners and more in a low-key dinerlike setting.
A family-owned eatery known for their child-friendly vibe and reasonable prices, Chris's Texas Wiener Family Restaurant has been a staple in South Orange for generations. Plus, they're open 15 hours a day, so you can always grab a tasty bite here.
718 Bloomfield Ave, Montclair, NJ 07042
(973) 893-5283
Chris's Texas Wiener Family Restaurant
51 S Orange Ave, South Orange, NJ 07079
(973) 763-6300
Back To Blog