Third and Valley
Third and Valley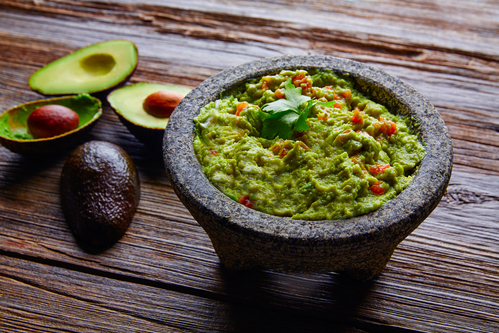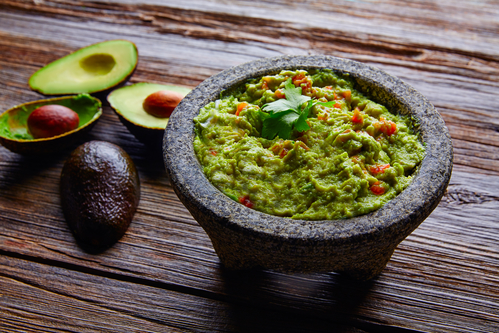 Celebrate National Guacamole Day on September 16
September 12, 2020
No matter the upcharge, we're all usually on the same page when it comes to guacamole – yes, please! No one can resist a hearty bowl of guacamole, especially if it's freshly made and mixed with all of your favorite Mexican toppings alongside a bowl of tortilla chips.
Luckily, here in South Orange, we have lots of authentic Mexican restaurants that specialize in guacamole which will have you coming back for dip after dip, especially on National Guacamole Day on September 16. You'll certainly need a second order of chips – or two – to finish off these delectable bowls!
Miti Miti, located at 10 Sloan St, South Orange which is a four minute walk from your Third and Valley apartment, is a fast casual restaurant featuring Latin American street food including tacos, empanadas and more, as well as American favorites like burgers and shakes.
With two other restaurant locations, the owners of Miti Miti have recently brought their award-winning and finger-licking cuisine to South Orange, making them one of the newest additions to South Orange. Already, locals have been flocking to the new eatery for their authentic and delicious eats.
The Guac Spot, located at 18 Grove Ave, Verona which is 16 minutes from your Third and Valley apartment, is a family-owned food truck headed by an avocado-obsessed husband and wife team who work hard to create a unique and always evolving, avocado-inspired menu.
Their guacamole is all-natural with delicious chunks of tasty avocado and veggie goodness in each scoop for you to enjoy. They use only 100 percent Hass avocados and no starches or fillers, so you never have to wonder what you're eating.
10 Sloan St, South Orange, NJ 07079
(973) 763-3330
18 Grove Ave, Verona, NJ 07044
(973) 857-2497
Back To Blog