Third and Valley
Third and Valley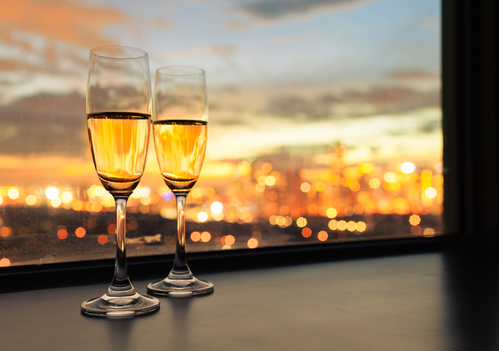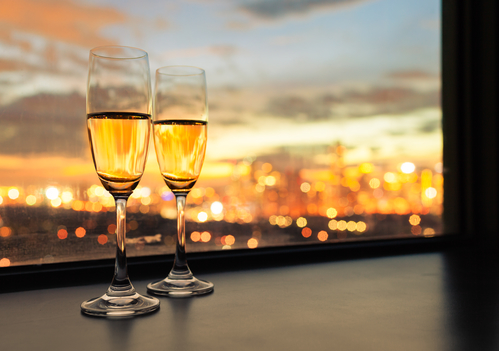 Enjoy Rooftop Dining At These Local Restaurants
September 3, 2020
We know – at this point, you're more than used to outdoor dining. However, what if that outdoor dining meant overlooking the entire city beneath? With the rooftop restaurants and bars that surround our Third and Valley apartments, you can do just that – all while enjoying an amazing meal.
If you're ready to mix up your dinner with a sunset meal above and beyond what you're used to – literally – check out these rooftop restaurants and bars located near your Third and Valley apartment. It's sure to make for a meal to remember!
The Retreat Bar, located at 41 John F Kennedy Pkwy, Short Hills which is 14 minutes from your Third and Valley apartment, offers artisan cocktails, specialty menu items and craft beer on tap from Bolero Snort Brewery, all right across the street from the Mall at Short Hills.
Located inside the Hilton Short Hills, the Retreat Bar offers a refined, relaxing atmosphere for both cocktails and light fare next to a fireplace. Plus, as a Surfrider Foundation Ocean Friendly Restaurant, The Retreat is dedicated to sustainably serving you.
Town Bar + Kitchen, located at 80 Elm St, Morristown which is 20 minutes from your Third and Valley apartment, offers the only rooftop experience in the city with their New American dishes, cocktails and wine.
With a stylish ambiance featuring a fireplace, reservations at Town Bar + Kitchen are strongly recommended so you can snag a table for dishes which range from handmade pastas, to top-quality steaks, to fresh seafood and more.
41 John F Kennedy Pkwy, Short Hills, NJ 07078
(973) 379-0100
80 Elm St, Morristown, NJ 07960
(973) 889-8696
Back To Blog