Third and Valley
Third and Valley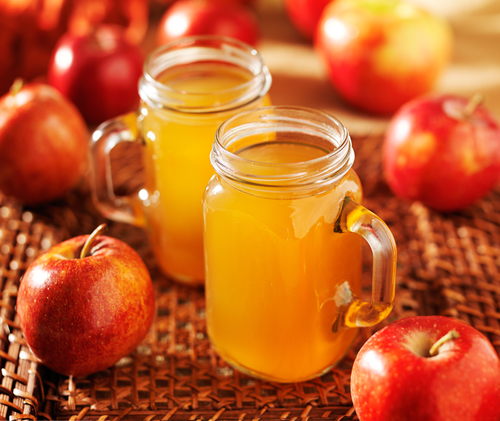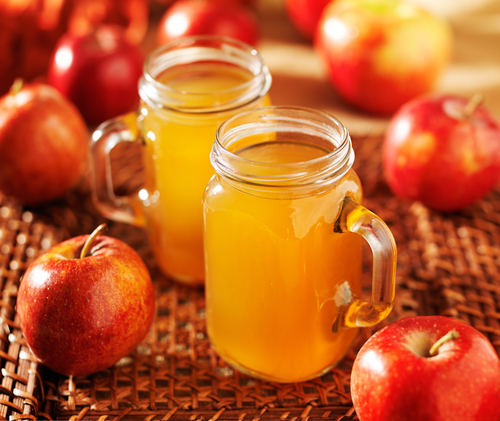 Where To Find Apple Cider Near Your Third and Valley Apartment
October 2, 2020
There's nothing like a glass of hot apple cider in the midst of autumn – especially if that cider is homemade right from the orchard. Even though South Orange is full of action, we're lucky enough to also live by lots of beautiful farms and cideries making their very own cider.
If you're looking for that perfect glass of cider – as well as some to take home and keep in your Third and Valley fridge – check out these nearby destinations for a sip you're sure to savor all season long.
Hacklebarney Farm Cider Mill, located at 104 State Park Rd, Chester Township which is 45 minutes from your Third and Valley apartment, is a bakery, farm store and cider mill housed in a circa-1850s barn.
A popular destination for farm tourists, make sure you arrive at this farm store before noon if you want to avoid the wait for their apple cider as well as delicious cider donuts, maple bacon donuts, apple pies and cider hot dogs. But even if you do get caught in the line, don't worry – it's worth the wait!
Riamede Farm, located at 122 Oakdale Rd, Chester Township which is 43 minutes from your Third and Valley apartment, is an old-fashioned apple farm dedicated to preserving agricultural heritage, the tradition of the harvest and the unique charm of vintage apple trees.
On your way out of the farm as you check out with your you-pick apples, you can stop by Riamede Farm's shop, where they sell their homemade apple cider as well as tons of baked goods and everything else you need for a traditional fall meal.
104 State Park Rd, Chester Township, NJ 07930
(908) 879-6593
122 Oakdale Rd, Chester Township, NJ 07930
(908) 879-7762
Back To Blog